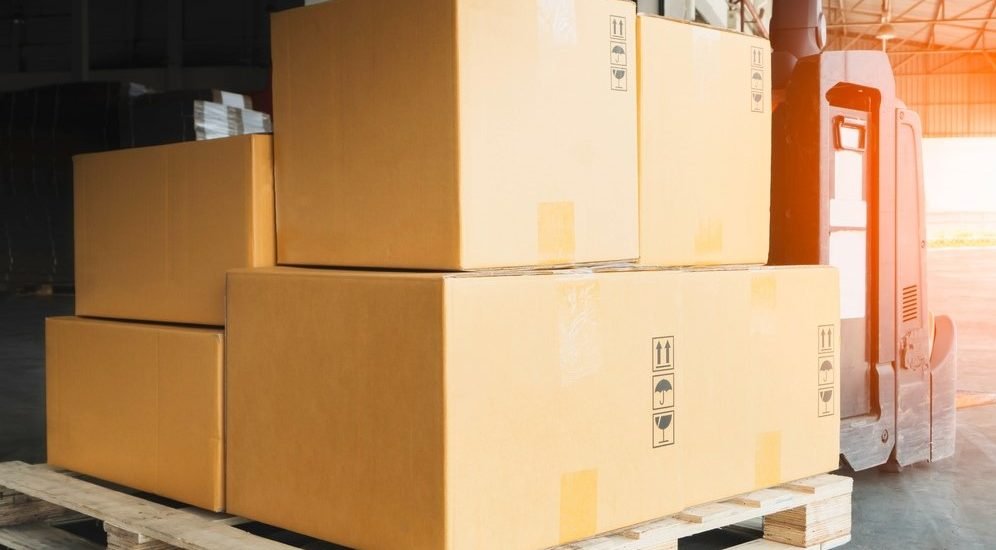 Where is Best for Storage in Costa del Sol?
It may sound somewhat over-confident if we were to declare uStore-it as the best for storage in Costa del Sol, however, we're proud to certainly believe in ourselves! Although, that's not what the following blog entry is about. In fact, it's more about finding the right storage solution for you, the customer.
What to Look for in a Storage Company?
There are a number of questions to ask yourself. Especially as they will be a good point of reference should you have any questions further into the proceedings.
Firstly, what is it you're after from renting storage in Costa del Sol? For example, is it for personal or business use? This initial question is of course one of the easier ones. After that, think about how much space you need – try and gauge this by visualising what you plan to put into storage to start with.
If you're after a compact space for one item in particular, then this could be anything from somewhere to restore your boat to a convenient locker for your golf clubs. Either way, single items are much easier to understand how much room you require.
However, when it comes to additional items it's easy to miscalculate. That's why it's always good to look for a company with various-sized units. Likewise, flexible agreements always come in handy so you don't pay for any longer than you require the storage space.
Then there's security and access. At uStore-it we monitor the site 24 hours a day and with your own key, you're free to come and go as you please – providing it's within the opening hours.
How to Find the Best Storage in Costa del Sol?
Once you know what you're searching for, location is everything. There's no point renting storage in the Costa del Sol if it's still miles away from home. As such, the same can be said when it comes to running a business. However, with uStore-it all our storage units are in convenient locations, with easy access to the local main roads.
We even have units close to the Gibraltar border, as well as Duquesa Port. Although don't take our word for it, Google the likes of Manilva Storage and you'll find where we're based straight away. In itself, another great reason to know uStore-it is a brand you can trust.
After all, a free-ad in the local paper may find you a bargain, but you're never too sure what to expect until you arrive onsite. Whereas with uStore-it, you can find all you need online and if in any doubt, we're just a phone call away.
Can you see a gap in the market? Then why not open up your own self-storage franchise in Spain with uStore-it.
Rent Reliable Storage in Costa Del Sol
Here at uStore-it we strongly believe we provide the best in storage solutions within the Costa del Sol, whether that's for business or personal use. After all, we're often fully booked and have had a successful business model since launching back in 2015. As such, we've continued to expand our services and happily cater for an even wider customer base.