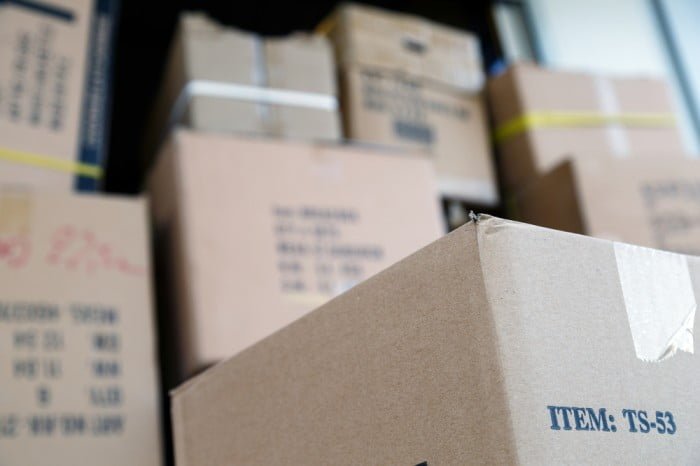 Estepona Self-Storage Units
By renting space with uStore-it, our Estepona self-storage units are just minutes away from the town centre. The nearest facilities currently available being that of Manilva and Duquesa Port. Both of which are easily accessible, in terms of convenience as well as location.
uStore-it Self-Storage Units
Where are the nearest self-storage units to Estepona? uStore-it is proud to offer storage space in nearby Manilva. Further spaces are also available at Duquesa Port, meanwhile in the event of being fully booked uStore-it are also situated in La Linea and Torremolinos.
As a result, there are plenty of options to choose from, whether that's for business use, personal or a little bit of both.
Business Storage near Estepona
Just 5-minutes away from the AP-7 toll road, businesses can operate out of our Manilva storage with ease. There's no need to buy an additional warehouse, as uStore-it can be rented on a long-term agreement if and where necessary.
What's more, 24-hour CCTV is a must and therefore included within the price. Meaning you save money on surveillance, safe in the knowledge your stockroom is being monitored around the clock.
The same can be said for Duquesa Port, where security is also top of the list. It's also ideal if you require access to your business both day and night. With 24-hour access, you're free to come and go as you please. Whether that means picking up paperwork for a last-minute meeting or making a delivery at those quieter time of day.
Personal Storage near Estepona
Likewise, with personal storage near Estepona uStore-it are able to offer competitive rates as well as a wide range of units. Which, just like our business and commercial storage, can be utilised for a variety of reasons.
In fact, it could be anything from a small locker to a large lock-up. All of our facilities are also available on a month-to-month basis, meaning you only rent for the period required. Which makes hiring self-storage even more convenient. Leaving you to establish how much space you need and for how long.
Estepona Self-Storage Units
uStore-it self-storage units near Estepona are available at Manilva and Duquesa Port. Meanwhile, additional facilities are located at both La Linea and Torremolinos. Potential investors interested in running their own franchise of Estepona Self-Storage Units can contact uStore-it online.