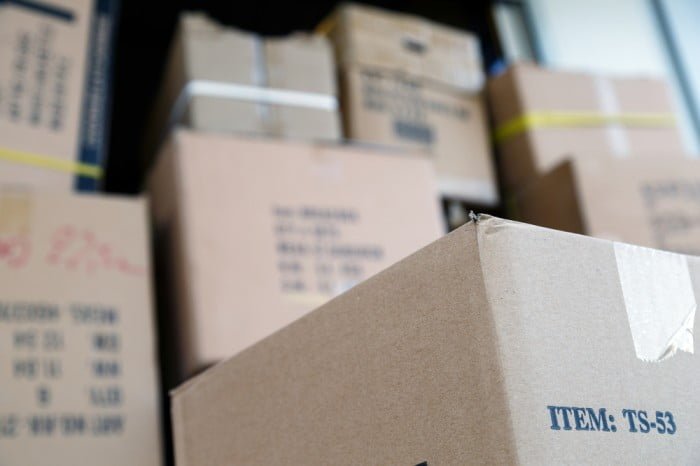 uStore-it Self-Storage in Estepona
Our nearest self-storage units for Estepona are in Manilva and Duquesa Port. Both of which are easily reached within just 20 minutes drive from the town centre. As such making for a convenient location just along the coast.
Why Self-Storage Units near Estepona?
One of the many benefits of being just outside the seaside resort of Estepona is we're able to provide storage at a competitive rate. At uStore-it, we only charge for the period you require your extra space. By renting on a month-by-month basis, there are no unnecessary overheads or additional costs.
This is perfect for both personal and business storage alike. After all, as an individual, you may well be running on a tight budget. Often self-storage is a quick fix, for example, somewhere to store those larger items while you're redecorating. Alternatively, if in the process of moving, self-storage near Estepona can prove invaluable when trying to declutter the house.
While the same can be said when it comes to running a business, there are also other factors to consider. Location is an important decision if your customer reach is further afield than the immediate area. So too is the size of the unit, after all, as thriving business chances are a local, sub-standard garage lock-up isn't going to fulfil your needs.
Where is the nearest uStore-it Self-Storage in Estepona?
uStore-it in fact provide storage facilities within 20 minutes of Estepona. Our flagship store is in nearby Manilva, while 24-hour access is available at uStore-it in Duquesa Port.
As for choosing self-storage in Estepona itself, traffic can become a potential issue. However, when renting in Manilva, you're just 5-minutes from the AP-7 Toll Road, connecting you with mainland Spain.
This can come in very handy for business storage when you supply customers stretching along the coast. Meanwhile, Duquesa Port offers all the same facilities, with a wide range of units. However, the 24-hour access is worth noting, as your business can keep operating around the clock.
Both these points are just as important for personal storage. After all, the short drive from Estepona to Manilva isn't just quick and easy but it's a pleasurable one too. With the beautiful scenery along the way, it's the perfect excuse for a day out while you're there!
The late-night opening is also convenient if it's difficult to fit in a routine 9-5 visit. You can come and go as you please, whether that's a quick drop-off or part of the bigger picture.
Other uStore-it Storage Facilities
As well as our storage near Estepona, we also currently have two more uStore-it storage facilities in the Costa del Sol.
One of which is located in La Linea (approx. 40min from Estepona) as well as our new Torremolinos franchise. While the latter is further away, it does help serve the likes of Benalmadena and Mijas, as well as the local residents.
Booking Estepona Self-Storage
Should you wish to enquire about renting self-storage near Estepona, contact uStore-it for further information. Alternatively, book online today and let us help with all your storage needs.