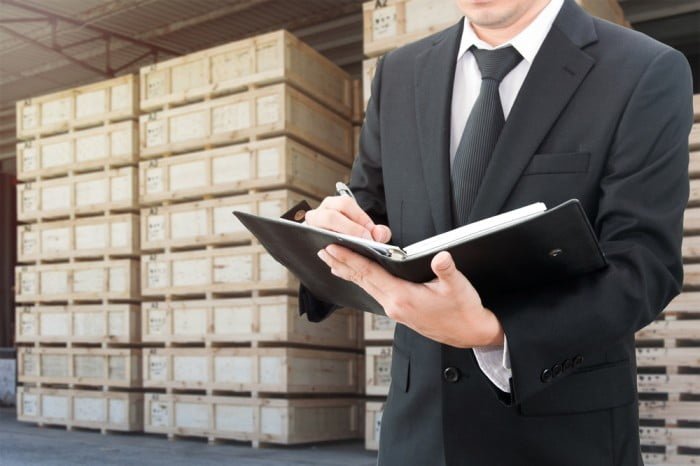 Buying a Franchise Business in Spain
Knowing how to go about buying a franchise business in Spain can initially be difficult to understand what's involved. Think of it as owning your own business and working for yourself, albeit with the full backing of an established team.
When it comes to franchise owners, it's an opportunity to expand the business while maintaining an element of direction. As for the potential franchisee, this results in owning your own business while benefiting from expert advice and support.
The premise being, that by investing in a franchise business in Spain, you gain everything you need to run a profitable business. That includes information on how to market the business, while in keeping with established brand guidelines.
B2C Franchise Opportunities in Spain
As you may expect, running a business in Spain (such as a self-storage facility) is more often than not customer-facing. That's where the business to consumer franchise model comes in, with a company selling a product or service direct to members of the public.
Here at uStore-it our existing premises in Manilva, La Linea and Duquesa provide storage solutions to customers across the Costa del Sol. At times, even those who live the other side of the border where storage units in Gibraltar are few and far between.
There's something heart-warming about the B2C aspect of owning a storage facility. As you may be helping a family move home or storing their much-loved possessions. However, customers can be assured of complete privacy, while safe in the knowledge their units are monitored 24-hours a day.
B2B Franchise Opportunities in Spain
The term B2B stands for "Business to Business", whereby one business supplies a product or service to another. This is a fantastic model within the storage industry, as the scale of opportunity is almost endless.
After all, you can offer small units for archives of paperwork and important documents or alternatively, commercial storage for an entire warehouse of stock. There are a number of reasons why a B2B customer would choose uStore-it over leasing premises elsewhere.
In particular, uStore-it terms and conditions can be agreed on both a long-term and short-term basis. As such, giving industries a chance to rent units as and when required. This is much more appealing than signing up for yearly contracts. This gives the flexibility to adapt storage space depending on their business needs. Which, given we offer a number of differently sized units at competitive prices, makes uStore-it very much a viable option.
Buying a Franchise Business in Spain
If you are considering buying a franchise business in Spain, contact uStore-it for more information. As we offer potential franchisees a fantastic low-cost franchise opportunity in the Costa del Sol. There are two levels of investment available, uStore-it Full (up to 200 units) or uStore-it Express (up to 50 units).