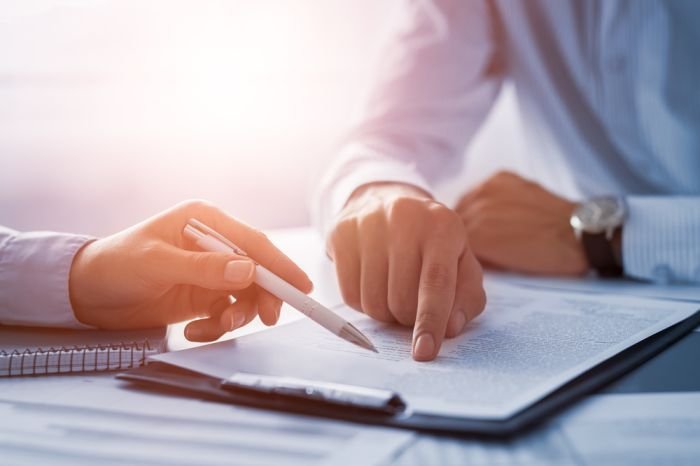 Businesses for Sale in Calahonda, Malaga
With our franchise opportunities in Malaga, investing in businesses for sale in Calahonda via uStore-it are the chance to join the self-storage industry in Spain.
At the turn of the 21st century, Spain fast became ranked 4 in Europe for the number of self-storage facilities available. It's market growth starting to outstrip the surrounding countries, yet within the Costa del Sol, the potential customer base remained largely untouched.
Self-Storage in Calahonda, Malaga
As a result, there was a clear gap in the market and one in which uStore-it owner Mark Hare was keen to latch onto. Although it wasn't until 2015 that uStore-it would open its first self-storage facility in Spain, it soon became in high demand.
Therefore, just over 35 miles from Calahonda, uStore-it opened their first property in Manilva. Closely followed by self-storage in Duquesa Port and La Linea. However, when it comes to self-storage in Calahonda, Malaga covers a lot of ground. As such, the nearest uStore-it facility is somewhat of a distance – albeit not one that's unfeasible.
As for Calahonda itself, from holiday homes and property investors to local businesses, bars and restaurants, everyone is in need of self-storage. Whether that's for commercial use or personal storage, there's a clear business opportunity available.
Why are potential investors in search of Calahonda franchise opportunities? It's a good question, as initially Calahonda may be perceived as a small town. However, it's one with huge possibilities. Located within Malaga, the Costa del Sol has a wealth of reasons why you may wish to start a new business in the region.
About Calahonda Franchise Opportunities
Businesses for sale in Calahonda come and go on a regular basis, many due to being seasonal ventures. More often than not, based around the tourist industry in particular. As it stands, an industry that during 2020 has taken a massive hit financially. With the ongoing pandemic set to last into the new year, any business opportunity right now may be a tough decision.
However, self-storage is a market-place that continues to thrive. As our existing units can testify, often being fully-booked on a regular basis. Therefore, when it comes to Calahonda franchise opportunities and businesses for sale with uStore-it, you're onto a winner.
Where joining forces with an established franchise comes with all the skills and experiences to make a new facility prosper. In fact, you only need to follow uStore-it owner Mark Hare's track-record to really appreciate the success story. As prior to launching uStore-it, Mark had bought the UK based company "Cash Converters" in the 90's.
Cash Converters were also based on a franchise model, leading to 150 stores in the UK alone. Since then, the company has grown to over 700 stores worldwide. Imagine the possibilities when it comes to self-storage?
Franchise Businesses for Sale in Calahonda
Are you looking for franchise businesses for sale in Calahonda? Then contact uStore-it for more information by completing one of our online franchise enquiry forms. We welcome any questions and interest into our uStore-it franchise opportunities in Malaga and the surrounding areas.