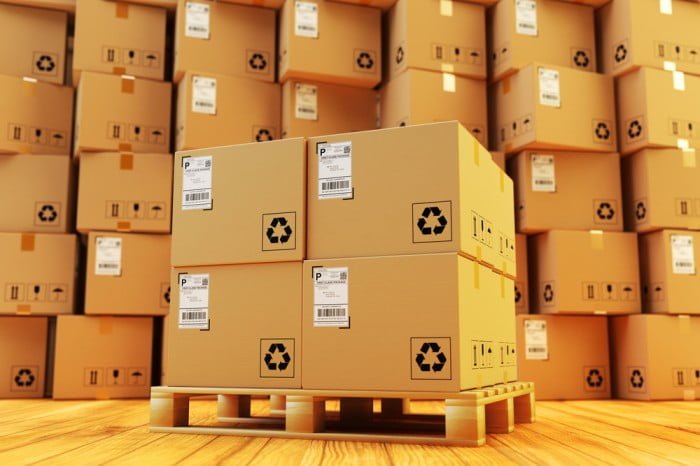 Business Storage in the Costa del Sol
If you run a company requiring business storage in the Costa del Sol, uStore-it are here to help. We already have well-established premises available to rent in Manilva, La Linea and Duquesa. All of which provide commercial storage.
This means you are able to utilise our business storage facilities, without buying into any long-term contracts or rental agreements. You simply book a unit that suits your needs for as long as you need the space. Whether that's a few weeks during a refurbishment or as extra storage capacity during a busy summer season.
We appreciate your needs vary and as such, so do our facilities. Starting from smaller units, ideal for holding paperwork that needs archiving, through to units that can act as a temporary warehouse for your stock.
Whatever your own business in Spain is, as long as what you need to store doesn't go against our terms and conditions, rent a unit with uStore-it.
Business Storage in the Costa del Sol
Business storage in the Costa del Sol can be beneficial for a number of other reasons too. As we are ideally located close to the main roads as well as the Gibraltar check-point. Therefore giving you easy access within Spain but also as a convenient location when operating your business. Whichever side of the border that may be.
Our units come in a selection of sizes, all of which meet the same level of security. The premises are under 24-hour surveillance, whereas if you have your own warehouse or even have one on a lease, this is an added expense.
Here at uStore-it, our prices come with no hidden extras, allowing you to concentrate on running your business. Safe in the knowledge that your storage unit is being well-looked after. In the meantime, you can enter the premises within our opening hours. Leaving you to come and go as much as you please.
There is no need to make prior bookings and other than any necessary security checks if required, there are no questions asked. After all, confidentiality is of high importance when choosing any business storage in the Costa del Sol.
All we ask, is you follow any terms and conditions, understanding what you can (and cannot) use your unit for in the first place. If you have any questions, please check our storage FAQ section here, or alternatively contact us directly if you need any further assistance.
Franchise Business for Sale in Spain
If you're interested in running your own self-storage company, uStore-it are proud to announce you can. We're offering potential investors the chance to buy into a franchise business for sale in Spain, whereby you can join our existing self-storage franchises.
Contact uStore-it for more information or complete an enquiry form here.