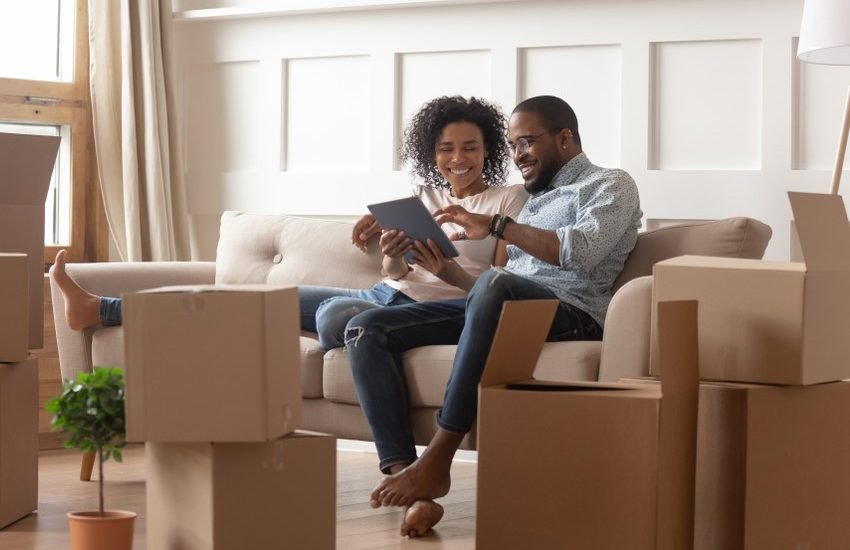 Rent Self-Storage Units in Manilva
Are you looking to rent self-storage units in Manilva? Then you've come to the right place, with uStore-it.eu providing safe and secure facilities for all your storage needs.
Having now been open for over 5 years, Manilva self-storage is our flagship store. The facility is currently run by proud franchise owner Steve Haymes, following in the footsteps of uStore-it founder Mark Hare.
Facilities in Manilva, cater for a wide range of uses, including both personal and commercial storage. As such, that means you can store anything from old books and clothes to large household goods including furniture and much more.
Rent Commercial or Personal Storage
As for commercial usage, there's no need to sign up for long-term rental agreements. Therefore, providing much more flexibility than buying a warehouse or paying a yearly lease on a property. You can outsource to uStore-it as and when business dictates. This could be during busier periods when stock levels are high, or likewise during downtime when you're in the process of a refit or moving premises.
Our self-storage in Manilva has other services available too. You can nominate the premises as your parcel pick-up point, ideal if you live the other side of the Gibraltar border. Likewise, if you own holiday home and can't guarantee you're going to be at the property.
Then there are those larger deliveries and removals to help with. This could even mean accepting deliveries when you move to Spain from another country. Whereby, you need somewhere for your things to be delivered before settling into your new home. We can also help with advice regarding reputable removal companies and much more.
Rent Self-Storage Units in Manilva
Book online for up to date availability via our new secure booking system. By arranging your own self-storage units in Manilva to rent online, everything is even more convenient. While our customer service department are available on the telephone, you can now book outside of office hours.
This new way to rent self-storage units in Manilva means you know exactly which lock-up you are booking and when. Having decided the size unit you require, the site will show live availability, along with the cost to rent each unit.
Next, simply click "rent now" and enter your details. You'll be asked for your details, move-in date, rental period and the potential option to include additional insurance. All of which are subject to terms and conditions.
Designed to give you peace of mind, safe in the knowledge you're renting a self-storage unit with a reputable company. Renting a storage facility in Spain couldn't be easier. After all, we're an established business in the Costa del Sol, looking for new ways to make every last detail suitable for our end customer.
Businesses for Sale in the Costa del Sol
If you are interested in running your own company in Spain, uStore-it in the Costa del Sol currently have businesses for sale. Whereby for a low-cost investment, you could soon be running your own storage company in the Costa del Sol. Check our franchise opportunities page for more information, or contact uStore-it with any enquiries.