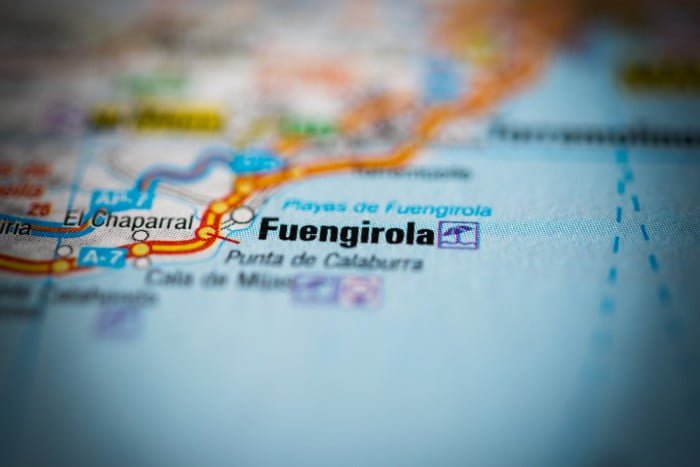 Business Opportunities in Fuengirola
An Introduction to Fuengirola
When investing in business opportunities in Fuengirola, Costa del Sol, it's always a good idea to know a little more about the area.
This is both from a personal perspective and when looking at your potential customer base. After all, you wouldn't want to relocate somewhere new without finding out about the region first. Likewise, new business opportunities in Fuengirola should be carefully considered too.
Located in the Costa del Sol, Fuengirola is, of course, popular for its sandy beaches, holiday resorts and relaxed lifestyle. However, there's much more to know about this beautiful location than just where to go sunbathing!
The tourist market is hugely influential on the local trade, but out of season, Fuengirola is busy supplying inland Spain. After all, it's in ideal surroundings, as while the shoreline is great for the fishing industry, the likes of Malaga and Marbella, Mijas and Benalmadena are all close by.
What's more, Fuengirola can offer a place filled with contrast. Whether it be the historic Moorish castle that overlooks the town, or the more glamorous resort of Puerto Banus just along the road.
Business Opportunities in Fuengirola
It really is the perfect place to start a new business. With business opportunities in Fuengirola just as thriving today as they ever have been. However, while some may dream of opening a small bar or restaurant, others can aim much higher.
After all, as we've already pointed out, Fuengirola is in a wonderful position that can provide a business opportunity to the much wider community. Even becoming well-established within the service industry can attract customers from far and wide.
However, is that really the lifestyle you're after when moving to the Costa del Sol in Spain? Chances are you want to make the most of your surroundings. Whereas cafés, bars, restaurants, hotels and B&B's can become much harder than you realise.
Even if you open up a boutique shop, the hours can be longer than anticipated. It's not just that window of opportunity where a customer may come in for a big spend. There's all the effort behind the scene with stock control, marketing, keeping on top of the books and much more besides.
uStore-it Franchise Opportunity in Fuengirola
This is where a franchise opportunity in Fuengirola can help, especially that of a uStore-it self-storage business. While you can still be your own boss, some of the stress is relieved by the fact you're not going at it alone.
With a uStore-it franchise opportunity in Fuengirola, you get all the support you need. Which includes that of sales and marketing throughout your journey, as well as getting started to begin with.
If you're looking for new business ideas in the South of Spain, then uStore-it are here to help.