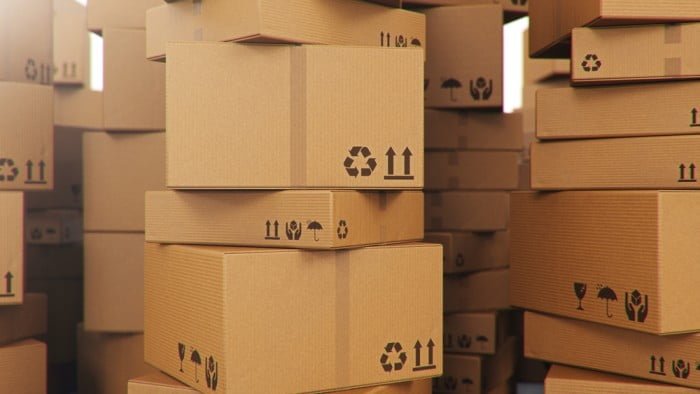 Box Storage or Self-Storage in the Costa del Sol?
While box storage has certain benefits over Self-Storage, it does often come with a number of restrictions. As such, uStore-it self-storage in the Costa del Sol is a more versatile choice. Especially with our free van hire available to many of our customers (terms and conditions may apply).
What is Box Storage in the Costa del Sol?
In essence, box storage can sound like an easy way of putting your boxes into a secure location. The company concerned will ship out everything you need to your home (or business) address. This includes cardboard boxes, bubble wrap and sticky labels.
It's often a convenient way for customers to store belongings, without having to step out the front door. Box storage companies will then send out a van to collect them, taking them away for as long as you have arranged.
Is Self-Storage better than Box Storage?
Although this sounds like a good idea in principle, it does however come with its own constrictions compared to self-storage. After all, among other things, there's only so much you can fit into a cardboard box.
Larger items (such as furniture storage) are difficult to cater for and if you're handling fragile or valuable items, the moment they leave your hands you're no longer in control.
While the service may also take boxes from door to door, you can't always tell where your items are actually going to end up. Whereas locals to self-storage in the Costa del Sol can observe the complete journey. Safe in the knowledge you're not paying for less-secure third-party premises.
This can often be the case with box storage companies, which may keep their own costs down by using less-experienced sub-contractors.
Benefits of Self-Storage over Box Storage
This leads on to just one of the benefits of self-storage. By delivering your belongings yourself, you know exactly how they're being handled. That includes not only how they're being stored but you get to witness the security first-hand.
Likewise, opening times tend to be more flexible. Box storage can often be a set pick-up and drop-off, whereas self-storage leaves you free to come and go as you please. As a result, you can decide how to store your items, but also come and get them if you change your mind.
Here at uStore-it our units are monitored by security around the clock, with a fully alarmed, 24-hr CCTV system in place. Meanwhile, other benefits include a variety of sized units, allowing you to rent the space best for you. We also provide customers with free van hire and unlike box storage, we can even take deliveries on your behalf.
If you do go for box storage, ensure you use a reputable firm. uStore-it has made a name for itself as a self-storage company you can trust.
uStore-it Self-Storage, Costa del Sol
Whether you're looking for the equivalent of box storage or self-storage in the Costa del Sol, then we're here for all your storage needs. Rent a unit online today and remember to enquire about our free van hire.