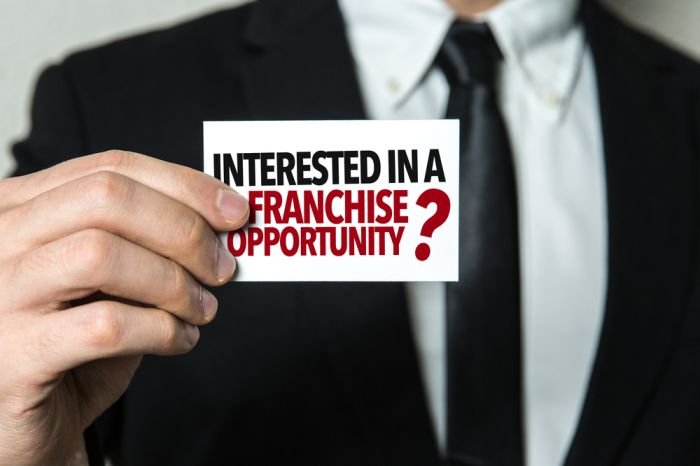 uStore-it Franchise Discovery Day, June 2022
This month uStore-it are due to hold its June 2022 Franchise Discovery Day in Spain. During which potential franchisees are invited to find out more about running their own business in a beautiful setting along the Costa del Sol.
When is the Next Franchise Discovery Day?
Where? Restaurante Green House, Doña Julia Golf Course in Málaga, Spain. What better setting to meet future franchise owners than overlooking the Mediterranean Sea. Considered one of the best golf courses on the Costa del Sol, why not make a weekend of it and book yourself in for a game during your visit?
What to Expect at our uStore-it Discovery Day?
This is the chance for potential franchisees to hear more about the self-storage industry. One in which you could soon be our latest franchise owner. Investment packages start from as little as €12,000.
Should you be successful, you'll join a try and tested formula for a successful business. Discover the full support that will be available at your disposal. Including meeting members of the wider team, an insight into the software and online facilities available. As well as learning how you'll be helped in your quest to deliver the best possible service to the end customer.
Whether you have a desired location or are just looking to dip your toe in the water, we're here to help. Bring along any questions, ideas and enthusiasm to enable us to answer your queries and wash away any nerves you may have about investment.
This is your opportunity to join a well-established company, become your own boss and live your best life on the Costa del Sol.
Brief History of uStore-it Self-Storage, Spain
Although we've covered the history of uStore-it through various blogs and our "about us" page, it's worth touching on again.
The journey began back in the UK, where owner Mark Hare successfully invested in Cash Creators. A business that went on to expand to over 150 outlets. Several years on and that prior venture has grown considerably to become a household name.
Likewise, here in the Costa del Sol, the launch of uStore-it was soon known as the "go-to" company for self-storage. The flagship store in Manilva often remained fully booked, showcasing there was clear room for expansion.
As such, just 2 years after opening the brand expanded to a further two locations (La Linea and Duquesa Port). These too have also been a success and now, having opened another franchise at Alhaurin de la Torre, it's soon time to expand once more.
Franchise Opportunities, Costa del Sol
Are you interested in running your own business at just a fraction of the cost? Find out more about our Franchise Discovery Day here via our social media channel. Alternatively, contact uStore-it CEO Mark Hare directly by emailing info@ustore-it.eu .