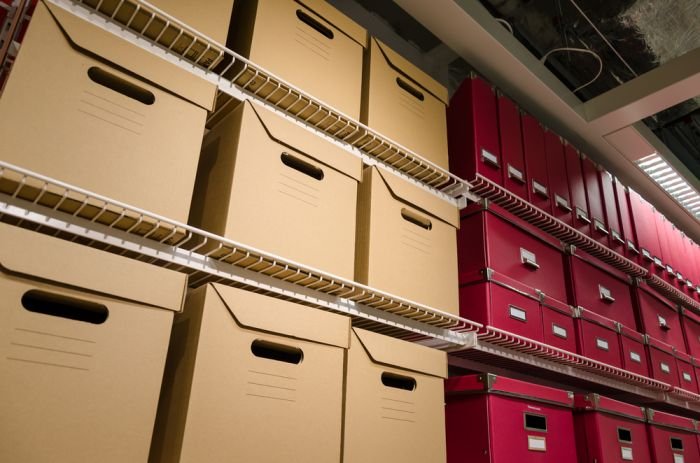 About uStore-it Self-Storage in Torremolinos
Our self-storage facilities in Alhaurín de la Torre services both Torremolinos and the surrounding areas. Having opened during 2021 it has fast become a welcome addition to the expanding uStore-it portfolio. Business is booming with many happy customers making the most of the additional space available.
Since 2015, we've become a household name within the storage industry in Spain. You may have seen the logo for yourselves, either having used our facilities, through local press and advertising or on the side of a passing van.
Yet the story extends back beyond recent years, from beginnings within a separate venture in the UK, a window of opportunity in Spain became apparent. As such, our first storage units were launched in Manilva before expanding further afield.
Learn More About uStore-it Self-Storage
The most recent addition, our self-storage in Alhaurin de la Torre has been a huge success to the franchise. As well as providing a state-of-the-art operation, it comes with the full support of the much-wider business.
Where is uStore-it in Torremolinos?
You can find our Alhaurin de la Torre at the following address:
Nave 72B, Avd 9 Poligono Industrial, 29130 Alhaurin de la Torre, Málaga
Telephone: +34 951 072 202 or +34 617 075 015 Email: alhaurin@ustore-it.eu
The units are easily accessible, with connections to the rest of Costa del Sol and Spain via the nearby A-7 and N-340 main roads.
What Storage Facilities are available?
As with the wider business, we offer a range of services and facilities to the region. Which at times go beyond that of just simply somewhere to keep your boxes. Although, of course, our storage units are the main focus of where it all started.
Our units range from small lock-ups to spaces that are commercially viable for larger business use. In fact, how you utilise the space is up to you. Providing it's legal and within our terms & conditions!
This means we cater for both personal and commercial use. Whether it be for furniture, precious collectables or extra stock for the corner shop. There's almost no end of possibilities, especially given our other services available.
These include free van hire, which not only is for your convenience but also saves the additional cost of hiring one elsewhere. We're also able to offer advice and assistance with both deliveries and removals.
In terms of deliveries, it's possible to nominate us as your parcel pick-up point or accept your deliveries on your behalf. Our staff will be happy to help expand upon this service, as such please feel free to ask any questions you may have before. This will help you gain even further confidence that uStore-it are the brand for you.
uStore-it Self-Storage, Costa del Sol
As well as uStore-it Self-Storage in Torremolinos, we have 3 further stores open within the Costa del Sol. These are Manilva, La Linea and Duquesa Port near Estepona. In order to learn more about self-storage and the facilities available, explore our website or contact uStore-it Alhaurin de la Torre for further details.