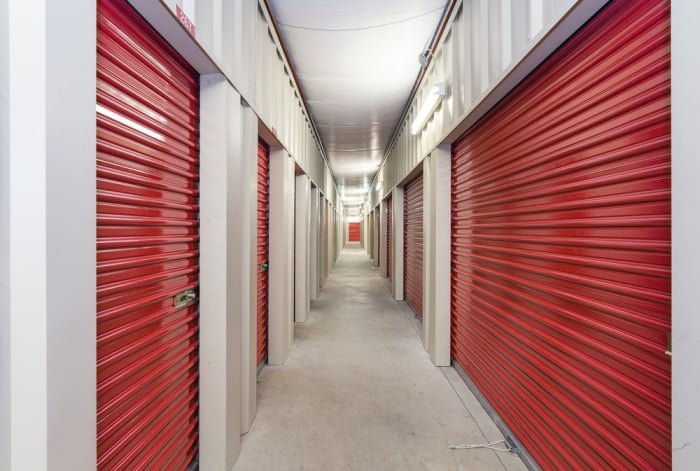 Within this blog we will talk a little about uStore-it Manilva, our flagship store and well-established storage facilities near Estepona. While we've long-since expanded the business, with additional units within the Costa del Sol, Manilva is where it all started.
The History of uStore-it, Costa del Sol
Launched in 2015, uStore-it Self Storage soon became an established brand name within the Costa del Sol.  Its owners having had a previous career growing a UK franchise business model within an altogether industry, after which, it was soon time to relocate.
As such, it was to be within a gap in the market where the life and times of uStore-it Manilva were to be born. The Costa del Sol has always been a popular destination for both the Spanish and ex-pats from overseas to settle down, yet accessible storage facilities and flexible rates for a variety of sized units were limited.
The outcome was to make uStore-it Manilva a reality. Soon after opening, it then became apparent there was a much wider requirement within the region. As a result, it wasn't long before the company was to expand. La Linea and Duquesa Port storage facilities followed, escalating the size and reach of the company.
Roll on a few years and we have since welcomed a new franchise into the fold. Alhaurin de la Torre being that of the ideal location, whereby the history of the company has since been transported into the future.
About uStore-it Manilva
uStore-it Manilva opened in 2015 and has provided both commercial and personal storage ever since. The volume that can be stored is vast, with a choice of 200 units available. Customers can choose from anything ranging from a small locker, all the way to 50 cubic meters of space.
If you're unsure how much room you require, we have a handy storage guide available here, helping you to visualise the possibilities.
As a customer facing brand, ultimately what you use your facility for is down to you. However, providing of course it's in line with our terms and conditions! Should you have any questions, our customer services are only a phone call away.
Although it's not just about somewhere to pile your boxes, but so much more besides. As such we're proud to offer 24-hour security, with your unit being monitored at all times. However, just to re-assure you this is maintained with the utmost privacy.
In addition, you may also qualify for free van hire, something that can be incredibly beneficial if you don't have suitable transport. Our location is convenient too, just 5-minutes from the AP-7 toll road. Not only that, but with an online booking system and flexible rates, renting with uStore-it couldn't be easier.
Rent a Self-Storage Unit in Manilva
When it comes to renting with uStore-it Manilva, booking a unit couldn't be easier. Simply click the "rent now" box on the Manilva page and you book online within minutes.