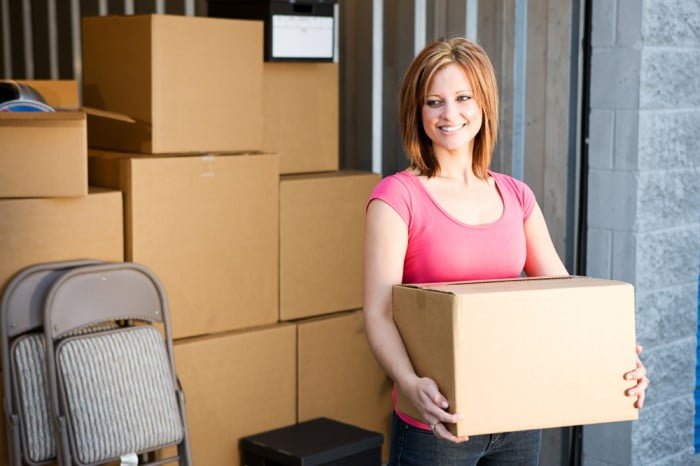 Storage in Malaga, Costa del Sol
Whether you're searching online for storage in Malaga, Manilva or Marbella, uStore-it is a name that you'll soon be familiar with. Our self-storage units in the Costa del Sol have become a household name among the locals. As well as those looking for franchise opportunities further afield or simply after a storage brand they can trust.
Searching for Storage in Malaga
Are you looking for storage in Malaga? At uStore-it we have several facilities ready and waiting to cater for your needs. Further below you'll see a link to each location, which also includes a Google Map inserted onto the page. As such, navigating to your nearest store couldn't be easier.
Customers will see a range of facilities, from small units available to rent for as briefly as a few weeks to options aimed at those larger requirements. Furthermore, we cater for both personal and commercial needs. Along with the possibility of utilising our front-desk as a parcel pick-up point as well as help with more complex deliveries.
Although if you're looking for more than just a lock-up for a few boxes, we can also offer advice and support. Calling our customer services is often advised if you're in any doubt. As our experienced staff can help on a whole manner of queries. Whether it's asking about our services or a question on terms and conditions. Especially, if you're running a business and wish to ensure you're fully covered and not in breach of any contractual agreements.
Where to find uStore-it Self-Storage?
Here are the 4 uStore-it facilities available within the Costa del Sol:
Simply click the destination on the above links and you'll be taken to the relevant page. Whereby you'll be able to gain an idea of prices and opening times. As well as the option to secure renting a unit at the click of a button.
Think you've spotted a gap in the storage market? Then why not consider an investment, with one of our Spanish franchise opportunities.
uStore-it, Self-Storage, Costa del Sol
When searching for storage in Malaga, uStore-it Self-Storage is a brand to rely on. With 4 locations in the Costa del Sol, let us help with all your storage needs. Whether it's business or personal related, long-term or short, we're confident we will have the right unit for almost every scenario.