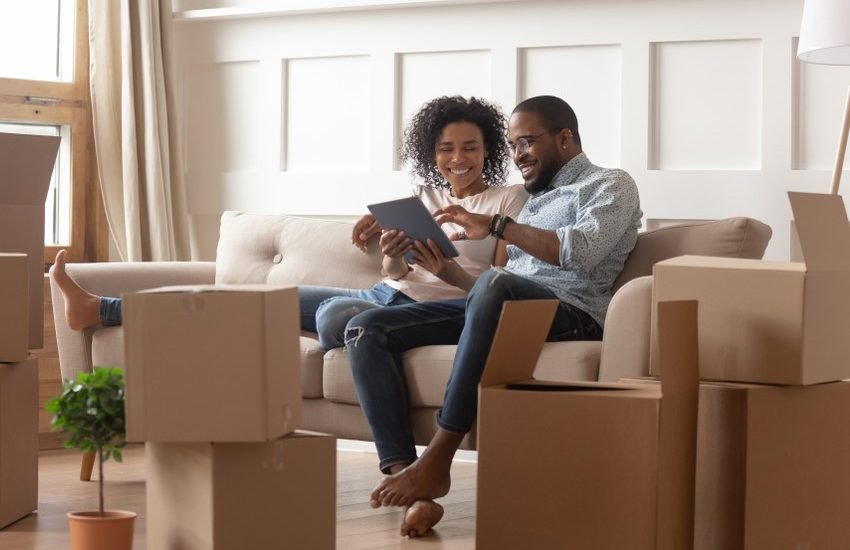 Self-Storage in and Around Malaga
If you're looking for self-storage in Malaga and the surrounding areas, then uStore-it have you covered. As there are 3 facilities in the province of Malaga itself and a further 2 nearby. In addition, we're also on the lookout to open up even more franchises throughout Spain, hopefully within the next 12 months!
All of which is a strategic plan to cover the areas where our customer requires that extra bit of storage space. As well as the ability to be more flexible when it comes to renting on either a long or short-term basis.
Where to Rent Self-Storage in Malaga?
At uStore-it we have a choice of 3 self-storage facilities in Malaga. Not to mention sites nearby in La Linea and Palmones – both of which are also just as easy to reach.
Self-Storage in Malaga
In case you've not passed one of our facilities recently, the chances are you've seen one of our red removal vans. Although maybe you weren't in need of self-storage at the time and thought nothing of it as they passed you by! Having said that, all you need to do is Google uStore-it and you'll discover where to find us in one of the following areas:
Self-Storage Near Malaga
Customers a little further afield may still require storage units in close proximity to Malaga. In particular, those small companies that carry out business in the region. As such, it's worth pointing out we also have the following franchises at your disposal too:
Franchise Opportunities in Malaga
In order to expand our reach, supplying our well-established services to customers further afield, we're also in the process of searching for new investment. Last year saw the uStore-it brand grow with additional units and refurbishment.
Yet it's the franchise opportunities in Malaga and the Costa del Sol in general that are just as exciting. After all, if you see a gap in the market and would be proud to represent the uStore-it name, then we'd love to hear from you.
We currently have 2 levels of investment available. One aimed at those areas of Spain that may not have a big population, but certainly have a requirement for storage space. Whereas our 2nd tier is that of a larger scale operation, capable of bringing in not only more clients, but also more boxes!
Rent Self-Storage in Malaga
Follow the links and our website will automatically re-direct you to the relevant page. Alternatively, navigate from the uStore-it home page to whichever self-storage in Malaga that you require and simply click the rent now button to book online.