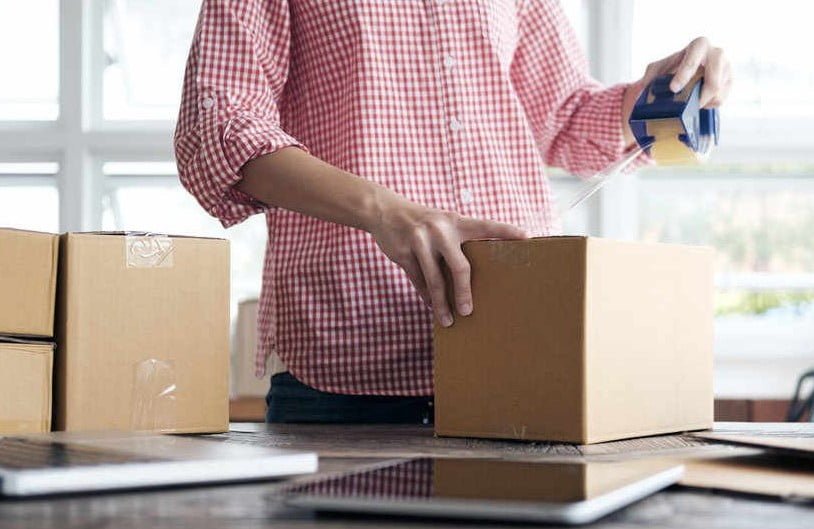 Visit our Manilva Self-Storage
When you're after self-storage in Manilva, uStore-it is the number one brand. Not only locally but across the rest of the Costa del Sol too!
That's why we've recently seen an expansion to our facilities, creating even more solutions to your storage needs.
Calle del Constructor, 45/47 29691 Manilva, near Estepona, Málaga, Spain.
About our Manilva Self-Storage
Manilva is where it all began, with uStore-it launching in the Costa del Sol back in 2015. The team already had a strong pedigree within the franchise industry and a wealth of knowledge of the local region. As a result, it wasn't long until our units became fully booked.
With a well-documented change in trends across the South of Spain came an opportunity to open our self-storage facilities. Both the locals and ex-pats were taking advantage of the evolving housing market and likewise, the growth in the surrounding businesses confirmed there was already a customer base.
One which ultimately resulted in the need for extra storage space. Whether that was to cater for personal belongings or a warehouse environment to support independent companies. As to what followed, well, it wasn't just Manilva self-storage but several other locations within the region.
There was soon La Linea and Duquesa Port, but more recently the addition of Torremolinos and our newest self-storage franchise in Palmones.
Now with even more units!
Yet the growth doesn't just stop there, we've even expanded our operation in Manilva in order to provide more storage units. Within the uStore-it blog, we will no doubt touch on our Poligino facility in the coming weeks. However, for now, feel free to follow us on Facebook to see how it has all been developing.
Alternatively, if you're more interested in seeing the end result then we're set up to take bookings online. There's a host of units available, from small compartments for luggage to those where you can keep a large number of storage boxes and many other bulkier items.
Our website is nice and easy to navigate, either via the homepage or by choosing Manilva from the dropdown menu. When you're taken to our booking system, you'll be able to select any available units. If you need any support or prefer doing things the old-fashioned way, then you can always pick up a phone and give us a call.
Rent Manilva Self-Storage with uStore-it
Whether you need self-storage in Manilva or elsewhere within the Costa del Sol, uStore-it can make your life easier. Even more so when it comes to renting a unit to begin with, which can be done online at the touch of a button. See our homepage for a list of locations or rent a self-storage unit via our secure online booking system here.