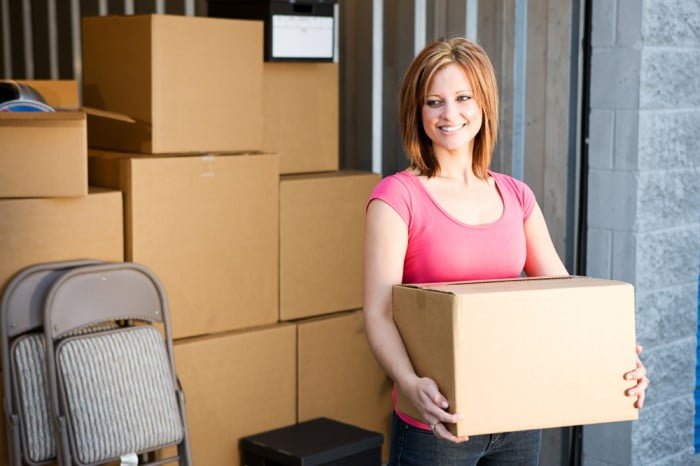 Personal Storage Units, Estepona
Are you looking for personal storage units in Estepona? uStore-it is the ideal choice. We have self-storage facilities near Estepona. In particular our Duquesa Port and Manilva stores as well as that of nearby La Linea. All of which providing the same level of customer service, security and peace of mind.
About our Personal Storage Units
With over 200 units available at our Manilva storage near Estepona, there's already a wide range of sizes to choose from. Starting from just €1.41 a day (or €42.35 a month) for 2 meters squared, our units gradually increase in size. The largest of which being a spacious 50 cubic meters.
As such, leaving you to decide how much space you require. Here at uStore-it we appreciate everyone has different needs and what might be right for one customer isn't always going to translate to the next.
That's why we are proud to offer such a diverse selection. Ranging from cabinets small enough to hide birthday presents to those big enough to fit your entire belongings. What's more, you only rent for as long as necessary. This means there's no need to worry about buying temporary storage space and having to sell it on at a later date.
Plus, by only renting out as long as needed, there's a higher turnover in availability. Even if there are times particular sized units may be fully booked, we can advise the next available date.
Personal Storage near Estepona
By living in the Costa del Sol, there are various reasons why you may need personal storage near Estepona. As long as you're adhering within our terms and conditions, there's no need for us to know the ins and out of your personal situation.
However, it does mean we can offer the right advise. After all, whether that's asking about how best to store antique furniture or if you should keep clothes in plastic bags. Oh and while we're here, our self-storage in the Costa del Sol can even be used as parcel drop off points.
This in itself can be particular handy for those of you living or working in Gibraltar. As not only is our La Linea branch available for personal storage near Estepona, it's also just 5 minutes from the border.
In essence, we're able to help wherever you're based along the coast. In order to safely look after anything from expensive keepsakes and family heirlooms to temporary space while you decorate or move home.
uStore-it Self-Storage, Costa del Sol
As well as providing personal storage units near Estepona, our stores also support businesses requiring commercial facilities. As such, providing the very best self-storage in the Costa del Sol for any occasion. Interested in joining the uStore-it family? Then why not find out more about our franchise programme and become the latest addition to the uStore-it brand.