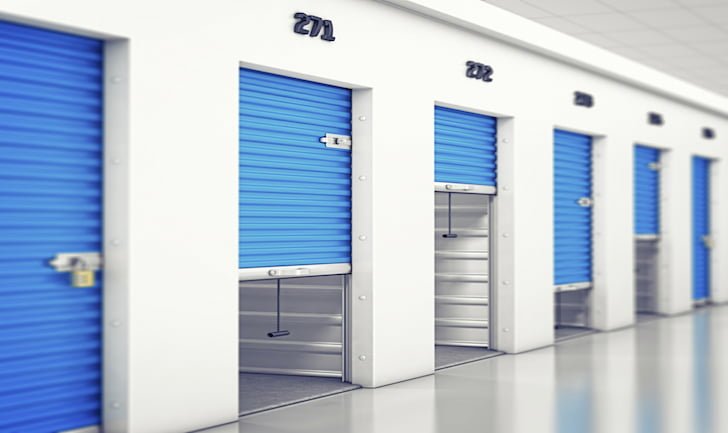 Top 10 tips for safe storage on the Costa del Sol
If you are planning to store your goods in a safe storage on the Costa del Sol, make sure the storage facility is nice and secure.
The top 10 tips for safe storage on the Costa del Sol include:
1. Use proper boxes
There is no reason to skimp on boxes. Strong storage boxes provide a reliable layer of protection and a much easier means to stack items. Never use supermarket boxes or those that are not designed specifically for storage.
2. Use foam and bubble wrap
Use as much bubble wrap as necessary. You should be able to buy this at your storage warehouse. Foam will also cushion your prized possessions, keeping them safe from harm.
3.Transportation
If you have a lot of goods to move into storage, consider hiring a van for a day with plenty of tie-down straps. Trying to ram all of your belongings into the top of your car will not be only be frustrating but it will probably damage them too.
4.Dismantle all furniture
Dismantle furniture where possible. It saves no end of space if you remove table legs for example or remove desk drawers.
5.Drain liquids from appliances
Drain liquid fully from washers, dryers and home appliances. A liquid can freeze causing damage to the unit or grow stale and mouldy, causing unpleasant odours and possible damage to other boxes nearby.
6. Make a list
Label or number your boxes clearly and keep a separate list of what is in each box. There is nothing worse than having to dig around in boxes for items you want to remove before others. As you move your items, make a list and keep it handy.
7. Fragile items last
Stack fragile and high access items last. You don't want the most delicate items buried under a sea of heavy furniture. Store fragile and high-use items last, closest to the door of your self-storage unit.
8. Double check your lock
Double check your lock and don't leave anything to chance. If your storage company uses a key code facility, try to keep it as private as possible.
9. Insure your goods
Make sure your goods are fully insured against fire, theft and flooding. A reputable storage company should be able to help you with this.
10. Ask Questions
Ask as many questions as you feel are necessary. Arrange to go and look around the storage premises before you sign on the dotted line, and check the terms and conditions. Don't tie yourself into a long-term contract if you are not sure how long you require storage.
uStore-it safe storage on the Costa del Sol offer a safe, secure, affordable and flexible storage solutions in southern Spain.