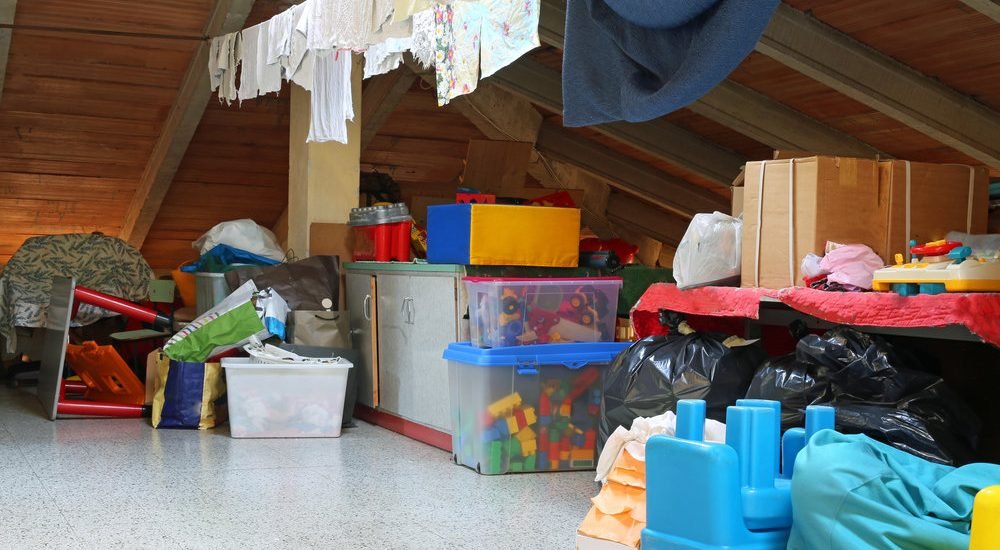 Tips for Putting your Clothes into Self-storage
It could be that you're putting your winter wardrobe away for the summer or looking to store clothes for even longer. Here at uStore-it, we've listed a few helpful tips for putting your clothes into self-storage.
Don't forget to wash your clothes first!
It could be all too easy to just throw everything into storage boxes without washing them. After all, you've not worn them for ages, so they must be clean right? Well, that's not necessarily the case. Clothes can gather up dust and germs, even if you've already kept them safely stored away at home.
Then there's those items you've left in the washing basket, it's only a matter of time until any stains become difficult to remove. Not only that, but dirty clothes attract bugs and can easily become moth ridden.
Use Cedar Hangers and Balls
Once you've washed your clothes, hang them out to dry. Putting damp clothes into a storage unit is recipe for disaster. What's more, this tip for putting your clothes into self-storage is one to remember for your home too.
The hot climate on the Costa del Sol may keep your clothes dry, but they still need to be well looked after. Placing cedar balls into your drawers, or in with your clothes in storage, can keep unwanted moths at bay. Likewise if you're storing clothes on a rail, or in a wardrobe, then use cedar hangers.
Don't Store Clothes in Plastic Bags
Vacuum packs have their place when it comes to storing clothes, they compact items by taking the air out, in turn freeing up more storage space. Make sure they're air tight, but it's still not a fool proof method.
Storing clothes in plastic bags risks trapping moisture. Once clothes become damp, the time spent putting them into a self-storage unit will be wasted. Items can attract those unwanted bugs, creating breading grounds for moths, as well as the risk of clothes going mouldy.
Likewise avoid Cardboard Boxes
It's the same when it comes to storing clothes in cardboard boxes. While you can purchase storage boxes from uStore-it in the Costa del Sol for other belongings, it's not a good idea for clothing.
If you are in doubt of the best way to store clothes, then uStore-it customer services will be happy to offer any assistance. You can still go down the plastic route though, just not bags. Strong storage containers can hold plenty of clothes, especially if you fold them neatly.
Don't Forget about your Self-Storage Unit
So you've rented out your storage facility in Spain long term, put anything you don't need away safely. You've even followed all the other top tips for putting your clothes into storage. You don't have to worry about your clothes being safe, there's 24 hour security on site. However that doesn't mean your work here is done, remember to check your items regularly. Keep your self-storage unit in Spain clean and tidy, you're clothes will last a lot longer.
If you're putting your clothes into self-storage in Spain, rent a storage unit in the Costa Del Sol. With stores in La Linea, Duquesta and Manilva, you can even start a franchise opportunity in Spain.