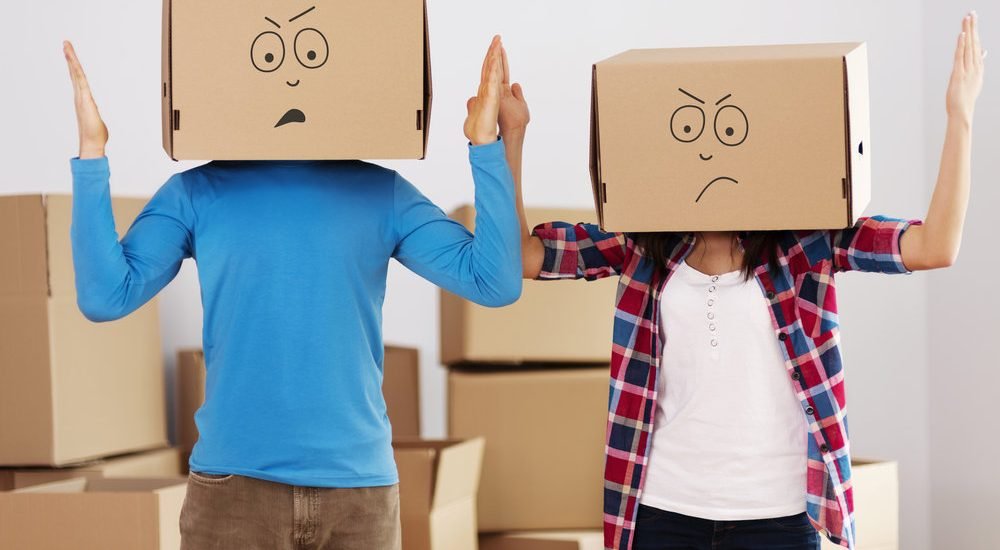 The Stress of Moving House in Spain
Why is moving house stressful?
Moving house can be stressful for a number of reasons, often down to individual circumstances. For many, it's up there as one of the most stressful life events. It could be that your moving house in Spain for the first time, whether it be out of the family home or you've decided to relocate.
Then there are times such as finding a new job, meaning you're already doing something out of your comfort zone. In which case the stress of moving house is just an added worry. Alternatively, it could be for unexpected reasons, such as going through a separation or bereavement.
The stress of moving house can also be a huge financial worry and that's not just for first-time buyers. If you're a student and about to start university, then you've still got to find money to pay the rent. Even if you live in student accommodation, you might be stretched for space and have to search for a self-storage facility while starting a dissertation.
The Stress of Moving House in Spain
Then there's the other end of the scale. Just because you've had a successful career and decided to move to Spain, that doesn't mean moving house becomes stress-free.
Yes, the sun may be shining, you've found your ideal home and you're pleased to finally get your boxes out of a self-storage facility. All your possessions in one place, the perfect retirement villa where you can enjoy life on the Costa del Sol. However, the stress of moving house in Spain will soon become a reality, especially in the midday heat.
Tips for a less Stressful Move
So how do you make the moving house less stressful? Well, being organised is key. Make plenty of lists, even create a timeline and a checklist of when you think you need to be ready. After all, that moving date will soon creep up on you, start planning 8 weeks in advance and keep track of your progress.
If you need to put boxes into a storage facility in Costa del Sol, then pack those items first. If you're already thinking of putting them away, chances are another couple of months won't hurt.
Take each stage a step at a time. Break down your current house room by room, labelling boxes as you go. You'll soon see things start coming together as each room becomes empty.
As for those last few weeks, start living a minimal lifestyle. Work out what clothes you're going to wear in advance, keep on top of the washing up and only use one or two plates and bowls. Plus you can always treat yourself to a takeaway or eat out.
When you're packing boxes, remember to keep essentials close to hand. As for unpacking the other end, you'll be grateful when the kettle and teabags are the first things out the box.
Self-storage in Costa del Sol
Book a self-storage unit in Costa del Sol, where you can store your boxes while you move. Create more space at home as you make the most of your self-storage unit. Contact uStore-it for any advise on packing, moving or even just a roll of parcel tape.