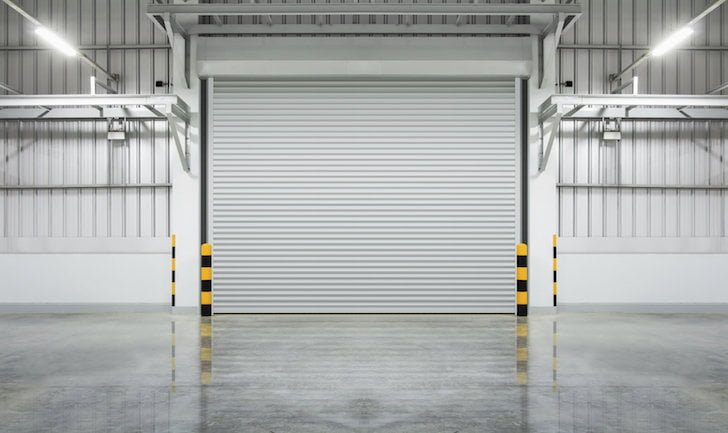 Storage units in Spain offer a wide choice of storage solutions in residential areas on the Costa del Sol.
Once the property boom was over, many homeowners decided to rent out their properties, which left them with furniture and personal goods to store. Others decided to downsize and store their goods on a short-term basis until they could decide where they wanted to live.
Storage units in Spain
Storage units in Spain can be found throughout the country. However, the Costa del Sol is fast becoming one of the franchise opportunities in Spain.
Manilva and La Duquesa is a case in point. Hundreds of new residential apartments and townhouses were built in the region between 2000 and 2004. Many were snapped up while others were left empty after investors found they could not move them on after the slump began in 2004. Many units were then rented out which left homeowners short of space to store their furniture and personal goods.
Also, businesses on the Costa del Sol began to change hands quickly and more people were operating from home, looking for storage space for stock, documents etc. It is often cheaper to rent a storage unit for the stock than renting larger office/shop space and many storage companies on the Costa del Sol offer special rates for long-term storage.
Storage facilities on the western Costa del Sol
Storage facilities on the western Costa del Sol are also popular with residents of Gibraltar as there are hardly any facilities on the Rock itself. Space is at a premium and although office space is available with storage, it is often expensive. It usually proves much more cost effective for business owners in Gibraltar to store their goods in a secure unit nearby, such as storage units in Manilva and Estepona.
If you decide to store your goods in a self-contained storage unit on the Costa del Sol, make sure the company has a fully alarmed. Storage units should always be in a secure warehouse and that they offer flexible storage options. The best companies to use are the ones which offer different-sized storage units so that you only pay for the space you need.
Self-Storage Units in Costa del Sol
Some storage companies on the Costa del Sol only offer one size of the unit which means you could be paying for more space than is necessary. Ensure you have your own key to your own unit and that the warehouse has CCTV and is fully alarmed. Alternatively, make the most of the franchise opportunities in Spain and open your own!