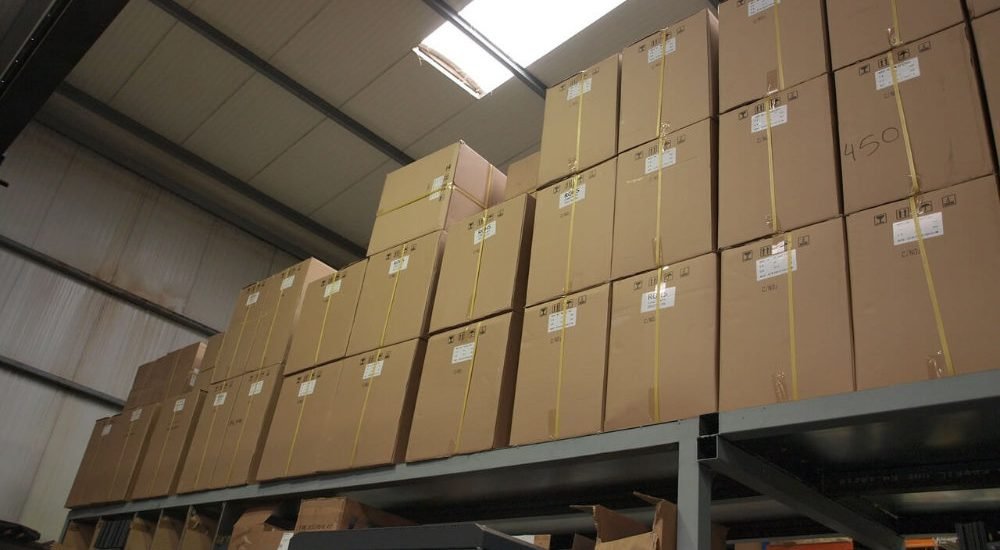 Storage in Southern Spain and Manilva
If you are looking for storage in southern Spain and Manilva, use a reputable company which will give you storage options including box storage and self-contained storage.
Storage in Southern Spain and Manilva
Storage in Spain often consists of container storage which means you could end up paying much more than you need to. If for example you only have a few things to store, box storage and container storage may be ideal for you.
If you opt for box storage, your boxes can be delivered to your house, you pack them and a storage firm picks them up and stores them for you. This makes life a lot easier if you lead a busy life and want to get your goods into storage quickly.
Self-contained storage in Southern Spain and Manilva offers a range of storage options so that you only pay for the space you need. Use a company which offers differently sized units so you are not paying over the odds. If you only have a small volume of storage, for example, you don't want to be paying for a large storage unit or container.
Also ensure that your goods are insured against damage, flood and fire.
Remember to ask questions
Feel free to ask as many questions as you need to when visiting the store and don't be pressured into signing any long-term contracts without reading the small print.
Reputable storage companies in southern Spain should also be able to recommend removals companies for you in the area in case you want to transport goods to or from the UK.
Manilva is just 20 minutes from the Gibraltar border and if you are struggling for space on the Rock, this is the ideal location to store your goods.
Storage in southern Spain also works out much cheaper than storing goods in Gibraltar as space is so limited there.
If you decide to use box storage or self-contained storage in Manilva, ask about free van hire to bring your goods into storage. This can also save you cash on hiring a removals van.
Whether you want to declutter, move house, rent your property out or downsize, you are likely to need storage in southern Spain at some point.
Look for a company that is flexible and one which will allow you to store your goods from one month to over a year, with rates to match. Some companies will reduce your rates if you put your storage with them long term.
Also, use a storage company on the Costa del Sol that is easily accessible by road and one that does not require you to give them prior notice if you want to remove or add to your goods.
Find secure, affordable storage in southern Spain used to be a minefield. Today things have improved no end and with the property boom, and subsequent crash over the past 15 years, more and more people are using reputable storage firms to keep their goods safe for them.
Franchise opportunities in Costa del Sol
If you are interested in franchise opportunities in Costa del Sol, start your own business with uStore-it.