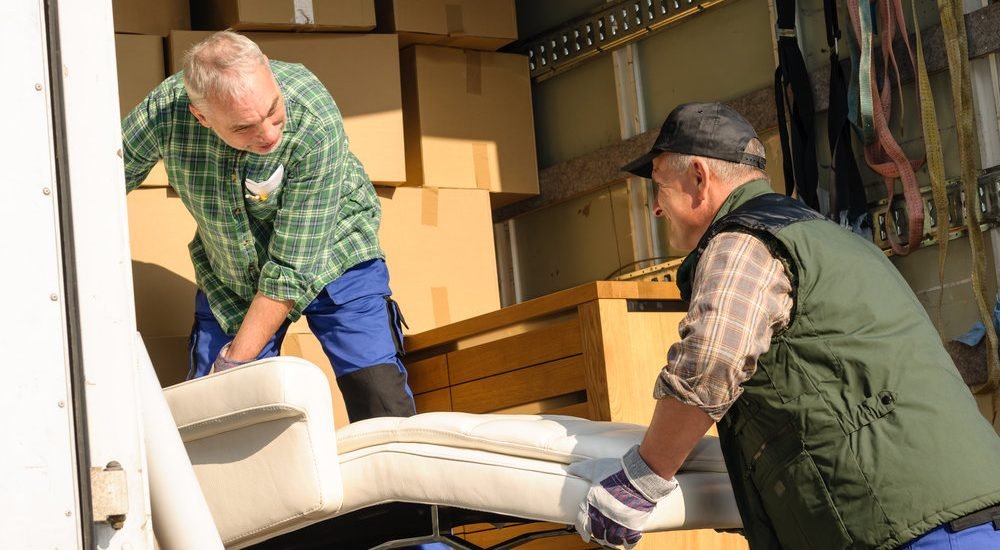 Self-Storage and Removals in Marbella
Relocating to the Costa del Sol can be the start of exciting times ahead. Self-storage and removals in Marbella are an important factor in helping to get you organised. After all, where are you going to store your boxes while you look for a new home? Likewise, it could be that you're looking for a removal company in Costa del Sol to help provide a man with a van.
About Marbella
You will find Marbella on the Costa del Sol in the Municipality of the same name. With an almost endless coastline, Marbella is popular for its array of beaches and relaxed lifestyle. As such many expats relocating to Marbella aren't necessarily after a busy nightlife, but more a welcoming restaurant hidden away from the main bars and clubs.
It's also in a good location for shopaholics, with Puerto Banus just a short drive away. While it may be a popular holiday destination, Marbella also welcomes new residents, it could be that you're searching for work or a retirement home. Such is the diversity of those moving to the Costa del Sol.
Storage Companies near Marbella
When it comes to self-storage companies and removals in Marbella, uStore-it in the Costa del Sol have storage units nearby. La Linea is in easy reach of the Gibraltar border, while uStore-it in Duequesa and Manilva are much closer.
You can put your boxes into storage, with various sized units available. So, whether it be from a handful of valuable items to a whole house move, uStore-it has you covered. Self-storage companies near Marbella can be used for short or long-term storage. Our units offer 24-hour video surveillance, plus you can come and go as you please. Meaning that your Costa del Sol storage unit is convenient, whatever your needs.
Removal Companies Marbella
So if you are relocating to Spain and the sunny Costa del Sol, removal companies near Marbella can help with the stress. With uStore-it, we can help move your belongings if you live locally or even directly from the UK. Not only that, but we also sell cardboard boxes and packing tape. Our customer services and can offer free advice on how to make the most of your storage facility.
Make an enquiry today for quotes and how removal companies in Marbella and we can give free advice. What's more, once your goods have arrived in the Costa del Sol, we can guarantee they remain in safe hands.
Marbella Franchise Business Opportunity
If you're after a Marbella franchise business opportunity, then a self-storage facility could just be the one to go for. Opening a bar in Spain may sound like a great idea, but there's still a lot of hard work involved. While with a self-storage Marbella franchise business, you can work in the morning, have an afternoon siesta and be the right side of the bar for dinner.
Book a self-storage unit in Costa del Sol, alternatively make an enquiry as to how to get started with your own franchise business in Marbella.