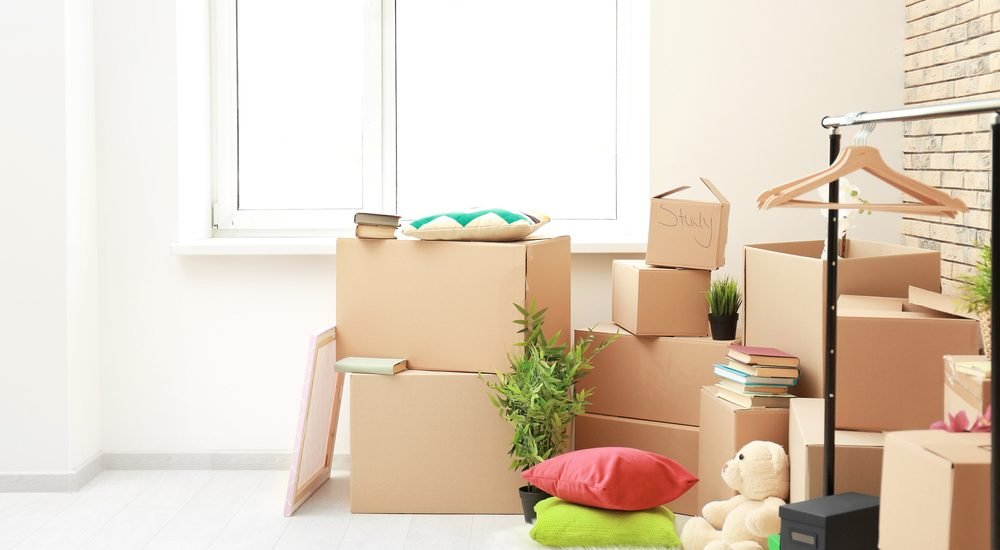 Storage Facilities in Alhaurin, Costa del Sol
When searching for local storage facilities in Alhaurin del la Torre, look no further than our uStore-it self-storage – offering a wide choice of rooms, at affordable prices.
Having already been well-established as the "go to" storage facilities on the Costa del Sol, uStore-it expanded into new locations. As such, our franchise at Alhaurin de la Torre was soon launched and has been a staple in our line-up ever since.
Where is uStore-it Alhaurin de la Torre?
Near Torremolinos, we're situated in the ideal location for the surrounding area. Just enter the following address into your sat-Nav and you'll arrive in no time:
Nave 72B, Avd 9 Poligono Industrial, 29130 Alhaurin de la Torre, Málaga
Renting a storage room is nice and easy, either via our online booking system or contact the office directly. There are two contact numbers to choose from, either +34 951 072 202 (landline) or via +34 617 075 015 (mobile). You can even contact us online by using WhatsApp!
If you'd rather make an enquiry without speaking to a member of staff, that's no problem. Simply email us at alhaurin@ustore-it.eu or by completing an online enquiry form as per the website.
What can I store with uStore-it?
The great thing about renting your own space, is the possibilities are almost endless. As long as they coincide with our terms and conditions, you can benefit from a storage unit for both personal and commercial purposes.
Unlike other rooms and standard garages, we can cater for a variety of sizes. This could mean you have a lot of boxes or furniture as the result of a house move or simply have one large item that needs somewhere safe and secure.
Alternatively, it may be you're a business in need of temporary warehouse space or likewise additional shelving for those end-of-year archive folders. There are no hidden overheads, as you only rent for as long or as little period as you require.
More Room in Costa del Sol
As well as Alhaurin de la Torre, which is convenient for those living in and around Torremolinos, we also have units elsewhere on the South Coast. Take a look at our home page or navigate from the "Locations" options on the menu at the top of this page.
Our sites all come with around-the-clock security, flexible terms and conditions, as well as the chance to take advantage of our free van hire where eligible. We take pride in our accessibility, with easy routes to and from the facilities.
Interested in running your own uStore-it franchise? Click here for more information on how to invest and become a franchisee.
Rent Your Storage with uStore-it
We highly recommend booking your storage room in advance, due to the high demand throughout the year. As such, click here for the latest, up-to-date availability. However, should the space you require not be displayed then please do not hesitate to contact us. We are more than happy to provide assistance in order to meet your storage needs.