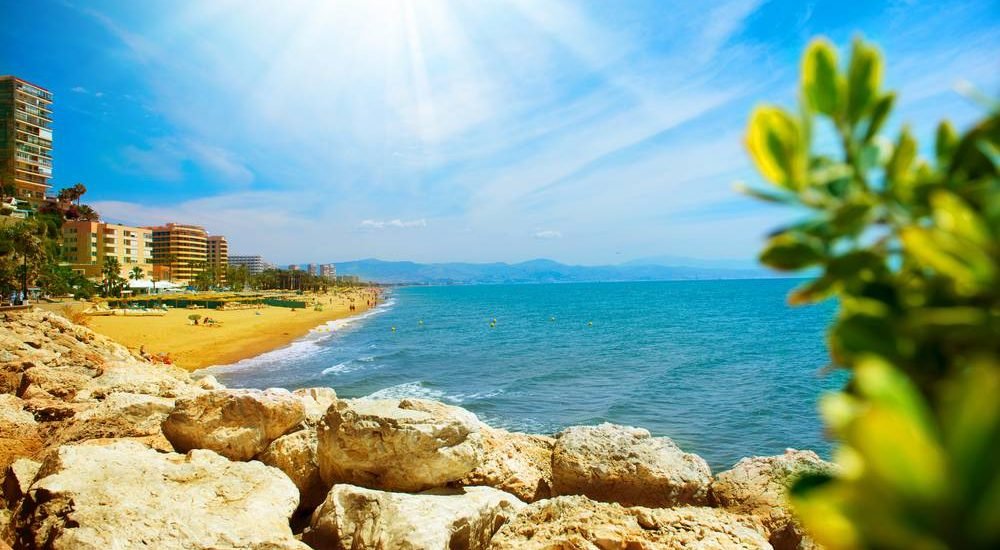 Self-Storage in Torremolinos, Costa del Sol
While storage facilities with uStore-it self-storage in Torremolinos aren't currently available, there's plenty of choices nearby. Our stores in Manilva, La Linea and Duquesa are just a short drive away from Torremolinos.
Updated January 2021: We're pleased to advise since the below blog, we're now opening a new storage facility for our Torremolinos customers! With a self-storage unit in Alhaurin de la Torre coming soon.
Easily accessible and with storage units of various sizes available for all your storage needs. Whether it be home storage or you're opening up shop having purchased businesses for sale in Torremolinos, uStore-it are available to help.
What's more, if you need any self-storage advise you can either follow our very own blog or call customer services with any questions. Our experienced team will help with anything from how best to store your belongings to more information on our franchise opportunities.
Self-Storage in Torremolinos
If you are in need of self-storage in Torremolinos, then we have units available at Manilva, La Linea and Duquesa.
Each site comes with a range of units, suitable for all of your requirements.
There are small lockers, ideal if you simply need a delivery address for your regular post or smaller items. Likewise, if you need somewhere to store important documents. Although many people may require one of our bigger units, in which you can keep almost anything safe and secure.
As an example, it could be you're in the process of moving offices. Alternatively, maybe you're redecorating the house and need somewhere temporary for your furniture.
When it comes to a business opportunity in Costa del Sol, there's always a requirement of self-storage units. That's why we're looking to expand uStore-it even further.
Businesses for sale in Torremolinos
With businesses for sale in Torremolinos ranging from bars and restaurants to fast-food chains, high street retailers and souvenir shops, there are lots of choices. However, sometimes the best businesses for sale in Torremolinos can be less obvious.
This is where uStore-it.eu comes in with our franchises in Spain, an established business with a host of reasons for making the investment worthwhile. While other industries may come to mind when relocating to the Costa del Sol, there's always a less glamourous side. Imagine those nights behind a bar during the winter months, tourism starts to slow down and balancing the books becomes tighter.
Whereas self-storage in Torremolinos is something that's needed all year round. Even those seasonal ups and downs can work in your favour. In the build-up to Christmas or the summer holidays, other businesses often need some extra storage space. Whether this is due to storing additional stock, or maybe putting overstocked items away until the following year.
Contact uStore-it Self-Storage
If you're after businesses for sale in Torremolinos or anywhere else in Spain, contact uStore-it customer services. Likewise, if you wish to book a self-storage unit in Costa del Sol, fill in our online contact form or give uStore-it a call on +34 951 972296.