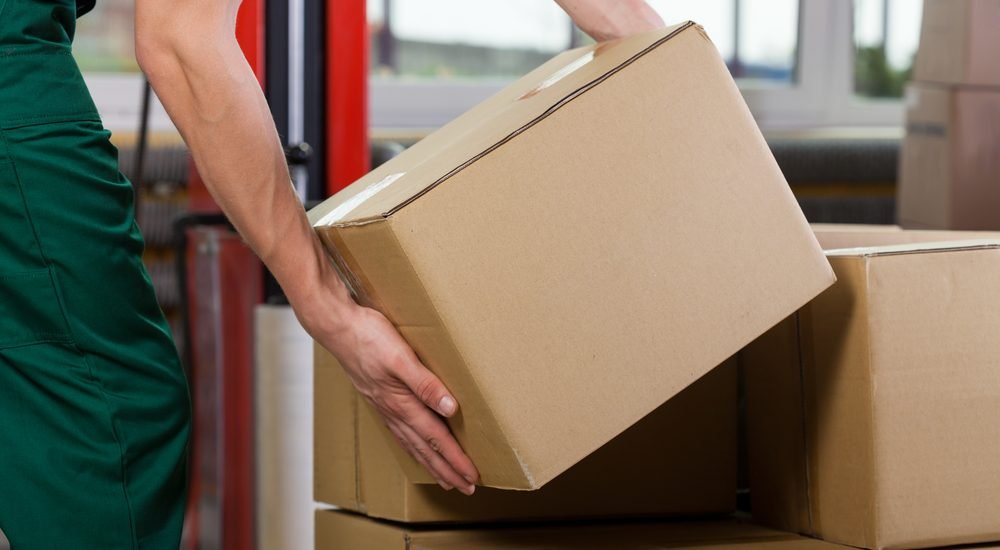 Businesses for sale in Mijas
Franchise Opportunities in Mijas
An exciting alternative to businesses for sale in Mijas is to buy into a franchise model. By becoming a franchisee in Spain, you can run your own business within a fraction of the cost. The idea of starting your own business may be daunting, however, as a franchise owner, you will have full support along the way.
Here at uStore-it we offer potential partners the chance to invest in our franchise opportunities in Mijas. Where you can become a leading business owner in the Costa del Sol. Within 5 years of opening, uStore-it fast grew to the leading storage company along the south coast of Spain. Following the opening of 3 storage units in Duquesa, La Linea and Manilva, the company is keen to expand across Spain.
The franchise opportunity in Mijas would result in opening a similar self-storage unit, in keeping with the successful business model. As such, you will be opening a self-storage franchise, safe in the knowledge uStore-it has a proven track record.
Businesses for Sale in Mijas
While living on the Costa del Sol may sound glamourous, buying restaurants or bars for sale in Mijas can be far less so. Building up a reputation as the best fine dining restaurant in a region catering for the package holiday is hard work. It's not something that can happen overnight, if at all.
Likewise, becoming the trendiest new bar may sound great when looking for businesses for sale in Mijas. However, reality can be much different. There's a huge amount of competition, plus the hours are long and you can't always guarantee the customers. Opening outside of the holiday season as an example can be difficult for balancing the books. Even if during the heat of summer things are looking good, a bar needs to sustainable throughout the year.
Self-Storage in Mijas
You may be asking yourself why self-storage? Well, in recent years the marketplace for self-storage has grown significantly. The habits of residents in the Costa del Sol along with holiday home owners and businessmen have changed too.
Companies these days need flexible contracts. Especially with an increase in companies looking for storage, along with independent businesses after convenient warehouse space. Unlike renting corporate space with a yearly leasehold, uStore-it terms can be agreed on a flexible basis.
The same requirements are needed for private hire. As customers don't want to be forced into hiring a unit for 6 months if they only need it for a couple of weeks. As such, this is where uStore-it come in, with various sized units that cater for every eventuality.
Contact uStore-it Self Storage in Spain
If you are interested in our businesses for sale in Spain, by running your own uStore-it Self-Storage franchise in Mijas, contact us today. Our experienced team will be happy to answer any queries you may have regarding uStore-it Self-Storage and owning a franchise in the Costa del Sol.