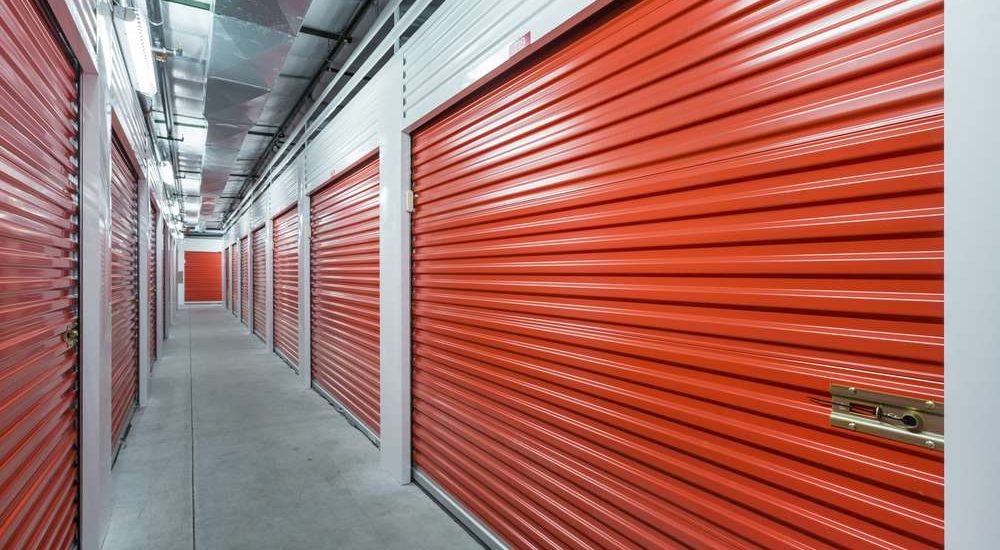 Self-Storage in 2020, Costa del Sol
As we start to think of the new year, self-storage in 2020 is likely to become busy in the Costa del Sol.
Firstly, of course, there's still time to book last-minute Christmas storage in Spain. However, self-storage in Spain doesn't have to be stressful. In fact, you can even make the most of our parcel pick-up points at any one of our facilities. Particularly handy if you're not at home to accept delivery yourself.
Costa del Sol Self-Storage in 2020
Likewise for those living in Gibraltar, whereby many online companies may not deliver outside of Spain. As such uStore-it are within easy access to whichever side of the border you are on.
Whether you're in need of a long-term warehouse or just after short-term storage, uStore-it is your ideal choice.
Especially with regards to self-storage in 2020, as it may be too early to commit to how long you will need your unit. That's why we offer a flexible facility, whereby long-term contracts are unnecessary. After all, why sign up to an ongoing warehouse lease in Spain, when you can rent month on month (terms and conditions apply).
Is Self-Storage in 2020 a Growing Business?
While we recommend arranging your personal or business self-storage unit in advance, we are also able to accommodate last-minute enquiries. However, please note our self-storage units in the Costa del Sol are often fully booked, so worth getting in quickly.
Therefore, from a business perspective, uStore-it self-storage in 2020 is a fantastic franchise opportunity in Spain to invest in a growing business. One that has a proven track record and is certainly more than a viable business option.
As well as joining an established and growing company, you can become your own boss in Spain. The Costa del Sol also continues to attract those wishing to jump on the overseas property market. All the time people wish to invest, relocate or start a new business in Spain, there's potential for expanding the self-storage market.
Renovating projects can involve putting belonging in storage while work is being carried out. While holiday homes require somewhere safe and secure during those quieter, out of season months. As for British business opportunities in Spain, the ongoing Brexit situation still remains in the balance.
Following the recent General Election, the uncertainty means new businesses in Spain may well be put on hold. Likewise when it comes to those ex-pats once planning on returning home. The result for uStore-it meaning clients still need of self-storage in 2020, potentially more so than ever.
Franchise Opportunities in Spain
uStore-it would like to take the opportunity to wish our customers a very happy Christmas. When it comes to self-storage in 2020, our storage units in the Costa del Sol look forward to opening their doors.
If you are looking for low-cost franchise opportunities in Spain, then uStore-it could be the 2020 business venture for you. Contact our customer service for more information.