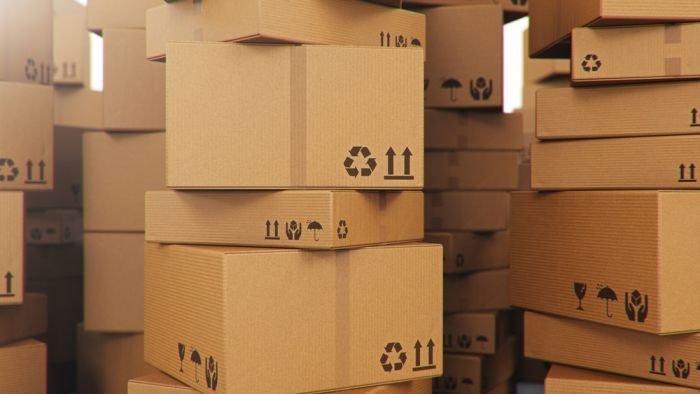 Self Storage for Business
Do you require additional self storage for business stock? Here at uStore-it we have facilities in Manilva, La Linea and Duquesa. However, we are also currently looking to expand the uStore-it franchise across the Costa del Sol.
Why Choose uStore-it Self-Storage?
Rather than signing up for long-term contract with additional warehouse space, with uStore-it you can rent a unit on a monthly business. Flexibility is key when your business storage needs change on a regular basis.
After all, you may find you need self-storage for business stock for a number of reasons:
A sudden increase in business demands, resulting in the delivery of higher stock levels than you may have previously forecasted.
Overstocks mean you can find yourself in excess of key lines as well as those lower selling items.
Reworking stock at a 3rd party, such as producing gift sets for special occasions.
Seasonal stock levels meaning business fluctuates throughout the year. As an example, you may need vast self-storage during the build-up to Christmas. Whereas the start of the year is spent catching up on paperwork.
If you're in the process of relocating premises, uStore-it can provide temporary self-storage in order to keep your business operational.
You may only be a small set-up anyway, as such a company that doesn't warrant the need for vast storage space.
Affordable Storage for Business Stock
Whatever your reason for needing to hire a storage unit in Spain, convenient locations and reliable security are paramount. As well as those available for a range of prices, dependent on your company needs.
Our existing 3 locations are well-positioned to serve both the Costa del Sol and Gibraltar. Although it's worth noting, we are often in high demand. Therefore, we are on the lookout for new business opportunities, while planning to expand the uStore-it franchise.
However, there is a reason why our units are always busy. With facilities for both personal and business storage, we cater for everyone, offering affordable storage across a variety of sized units. Including everything from cabinets for archiving invoices to those with plenty of racking for boxes of stock.
All of which coming with the high-level of security you'd expect from a well-established self-storage business in Spain. 24-hour surveillance, with attention to detail over who is allowed access to your stock.
Self-Storage Business Opportunities
Are you looking for a new business opportunity in Spain? Here at uStore-it we are wishing to welcome investors to run a new self-storage business in the Costa del Sol.
As such, potential franchisees are invited to our first Discovery Day on Saturday 17th October in Estepona. During which, you can meet the uStore-it team and learn more about the wider business.