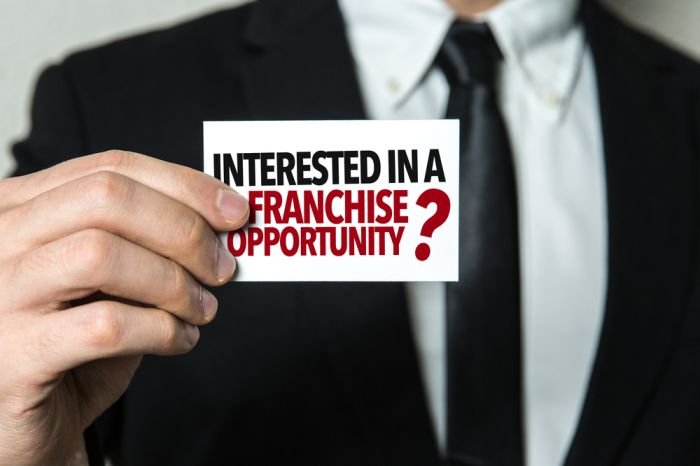 Franchise Discovery Day, Spain
This weekend on 17th October, the uStore-it Franchise Discovery Day takes place in Estepona, Spain. Full details can be found below or by completing an online registration enquiry here. Where you will find out more on what is involved in becoming a uStore-it Self-Storage franchisee.
What is a "Discovery Day"?
It's a chance to take a step closer to embarking on an exciting new franchise opportunity in Spain. With a Discovery Day, you can learn more about what's available and the deals on offer. As a potential investor, you can find out the finer details of the business and its franchise structure.
Likewise, by meeting company representatives face to face, you can start to assess if the business opportunity is the right choice for you. In return, the franchiser themselves can understand more about your own background and desire to join the company.
It's a fantastic way to gain the correct knowledge and foresight into any business, especially when it comes to a franchise model. There's no commitment from either party, yet it can very much lead to signing the next big deal.
About uStore-it in Spain
As for uStore-it, we provide storage facilities across the Costa del Sol. Having launched the first unit in 2015 within Manilva, owner Mark Hare then expanded to both La Linea and Duquesa. With plans to end 2020 with the proposal of further facilities throughout Costa del Sol.
However, the uStore-it story can be traced back much further. In fact, Mark's knowledge of launching a successful franchise business began in 1991. Having brought the company Cash Converters to the European market, Mark soon grew the business to an impressive 150 franchises in the UK.
Since then, Cash Converters has gone on to run over 700 stores throughout the world. As such, there's a recipe for success too when it comes to uStore-it Self-Storage. After all, uStore-it is more than just a regular storage facility.
We offer customers both personal and business storage, as well as a host of other facilities. In essence, catering for everything from a small locker to store paperwork and personal valuables to large units big enough for the contents of an entire 4-bedroom house.
Where is the uStore-it Discovery Day?
The uStore-it Franchise Discovery Day runs for one day only at the Andalucia Plaza H10 Estepona Palace Hotel, Av. Del Carmen Estepona. 11am to 1.30pm guests are invited to attend 2.5-hour session in which you will learn more about uStore-it and our franchise opportunities.
As the remaining places for the day are limited, potential franchisees are recommended to book in advance.
uStore-it Discovery Day, Spain
Are you interested in running your own franchise business in the Costa del Sol? Then book now for our first-ever Discovery Day in Estepona. Confirm your interest to attend by filling in our online registration enquiry here.
Alternatively, if you're unable to attend we are still interested in hearing from you. In which case complete a Franchise Enquiry form, advising which area you are interested in and a member of the team will contact you as soon as possible.