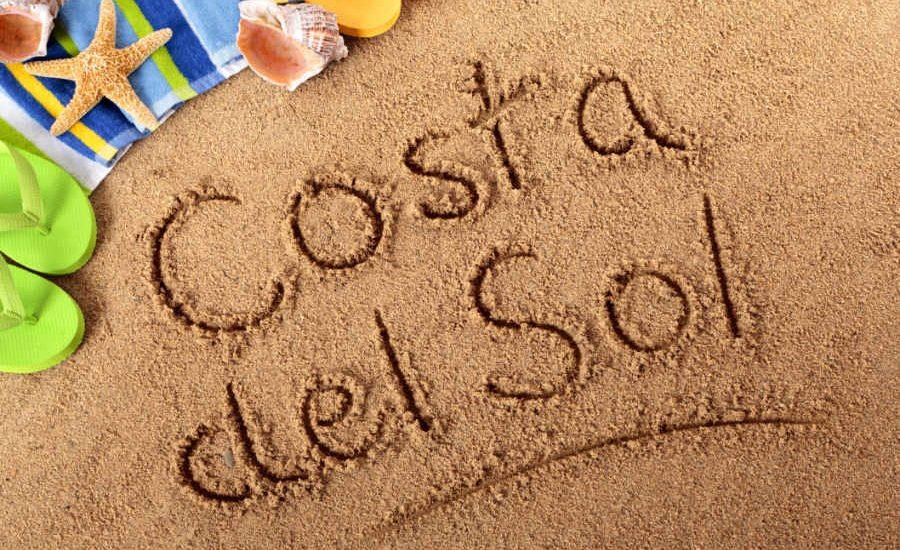 Self-contained storage on the Costa del Sol
Self-contained storage on the Costa del Sol are highly sought after. Especially on the western end of the coast where new developments in Duquesa, Manilva and La Linea. Areas which have increased the local population of residents and holidaymakers.
For many, the Costa del Sol conjures up visions of suntanned bodies on the beach. Along with luxurious hotels set in tropical gardens, golfing and glitzy marinas lined with millionaires' yachts. Nightlife often involving lively restaurants and swinging discos. Not only that but often images of living the high life, where you might rub shoulders with celebrities. Indeed, the Costa del Sol can offer all of this though, since its popularity took off in the 1960s. During this period it became the 'in place' for international jet-setters although it had its ups and downs. However, in recent years it has regained its position as a top year-round destination.
The ambience is cosmopolitan and expatriates from all walks of life have settled here with a particularly high concentration around Duquesa and Manilva.
Self-contained storage on the Costa del Sol
Self-contained storage facilities in Manilva, Duquesa and La Linea are useful if you are moving house, down-sizing, renting out or want to store commercial goods.
From the late 90s onwards there has been an effort to encourage visitors to look beyond the beach holiday. In particular to sample the more rural pleasures of the hinterland. The Costa del Sol is an excellent gateway to the beautiful interior of Andalucía with its enchanting white towns and villages dotted about the countryside, peaceful landscapes and its real jewels, the historic cities of Seville, Cordoba and Granada.
Long sandy beaches stretch along the western Costa del Sol. East of Malaga you will come across smaller beaches and rocky coves. The Costa del Sol has over 500 golf courses. There are some 20 tennis clubs and most top grade hotels have tennis courts. This stretch of coast boasts over 10 marinas. Many resorts offer sailing, waterskiing, windsurfing (top spot Punta de Tarifa) and scuba diving.
Parasailing, hang gliding and delta winging are also widely available in resorts.
Skiing in the Sierra Nevada, Europe's most southerly ski resort, is an increasingly popular winter sport.
Stables offer horse rides along and behind the coast.
Costa del Sol life
Life on the Costa del Sol is generally a relaxing affair with priorities leaning towards sunbathing, swimming (perhaps), drinking and eating, with a siesta occupying the greater part of the afternoon. The more energetic may want to go sailing or waterskiing, while others might opt for golf or tennis. In the evening, after a late dinner, the dedicated will enjoy dancing in a club or disco until the early hours.
Marbella celebrities
By the 1960s the tourism industry had developed along the Costa del Sol and the Marbella Club, creation of Alfonso de Hohenlohe, began to attract the rich and famous. Marbella acquired a reputation as a playground for the jet set. Since then the area has seen a flood of personalities, adding their mark to the star-studded scene.
Self-contained storage on the Costa del Sol
Whether you have a holiday home on the Costa del Sol or you are a resident in Manilva, La Linea or Duquesa Port, you will find a wide choice of self-contained storage facilities within easy reach. uStore-it offers a choice of well-appointed, secure and affordable storage units on the western Costa del Sol.