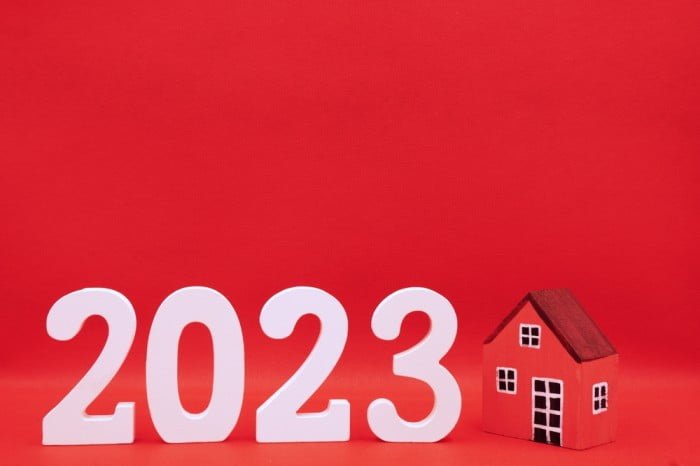 Rent Self-Storage in Spain for 2023
Firstly, let's take this opportunity to wish you a Happy New Year for 2023. Yes, we know we're not quite there yet but soon enough the fireworks will be going off all around uStore-it. New Year's Day is just around the corner and for 2023 there are exciting plans ahead.
Rent your Self-Storage for 2023 today!
Booking any of our units online gives you a chance to plan ahead when it comes to renting your self-storage for 2023. What's more, as we hit a bit of downtime between Christmas and New Year, this could include getting out the bubble wrap and storage crates.
With our online renting system, customers are presented with the most up-to-date availability. We even offer a handy guide with our storage calculator, just to give an idea of how much space you may require.
As you're surrounded by Christmas decorations and an endless stream of food and drink, that doesn't mean everything else needs to be put on hold. Well, maybe save the champagne until the crack of midnight. However, as for anything else, you can still take it easy.
Having a date in the calendar helps give you something to work towards. Whether it's clearing out the spare room, sorting through the winter wardrobe or getting ready for a big move. Whatever the reason, there's no need to panic.
Through our blog, we often offer handy tips and a guide to getting the most out of your self-storage unit. Especially if you're located here on the South Coast of Spain, either in or around the beautiful Costa del Sol.
2023 Franchise Opportunities with uStore-it
As well as new locations currently in the pipeline, we also have further franchise opportunities available for anyone looking to invest. If you're interested, simply fill in an online enquiry form or see our dedicated franchise site for further information.
We have 2 levels of entry available. The first requires less capital, but our customers also provide the potential to launch in those overlooked areas. Maybe you know a town or village that's the ideal spot? Alternatively, if you have big expectations or potential for a larger client base, then a level 2 franchise could be the start of something special.
If a self-storage franchise in Spain sounds like a business venture for you, we also host discovery days throughout the year. These allow the opportunity to meet and greet the team in person. Although, there's no need to leave it that long if you're keen to get started, simply give uStore-it a call today!
uStore-it Self-Storage for 2023
Reserve your space online by renting with uStore-it, ready to pick up your keys safely in the knowledge your unit is ready. We're currently taking a high number of storage reservations in Spain for 2023. As such we recommend renting your space in advance.