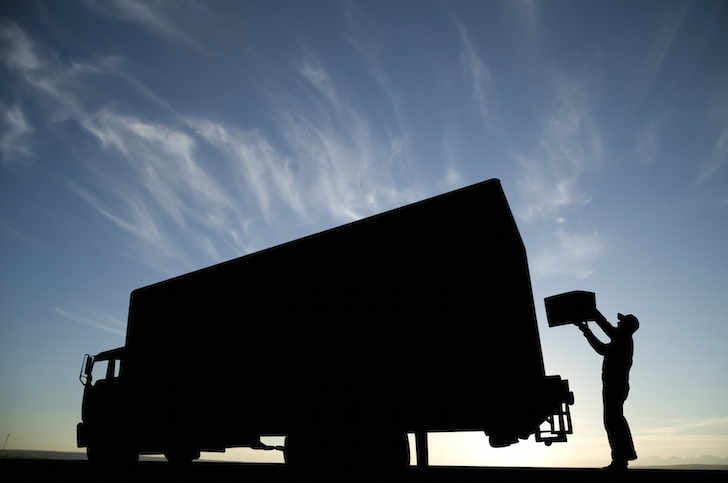 Removals & Storage on the Costa del Sol
If you are planning to relocate to southern Spain, removals & Storage on the Costa del Sol will, of course, come in handy. Make sure you use a reputable removals company and pre-book storage if necessary.
Once you have decided on a moving date, ensure your goods are ready to go well in advance. Reputable removals company in the UK will also supply packaging materials. The can help provide boxes, tape and bubble wrap to ensure boxes are safely packed for the journey.
Many companies will offer you a packaging service or you can do it yourself. Ensure that all boxes are clearly marked. Make an itinerary of the contents of each box, it will make them easier to unpack.
Southern Spain is one of the most popular regions for ex-pats to buy second homes. Storage on the Costa del Sol is an important factor for those renting out their apartments.
and Malaga International Airport is just a two-hour flight from London. With an average of 320 days per year of sunshine and over 70 golf courses, the Costa del Sol continues to attract British ex-pats who are looking to relocate or buy a holiday home.
Removals & Storage on the Costa del Sol
Removals companies in the UK usually take between 3-4 days to transport goods to southern Spain, depending on whether or not they have to pick up more goods along the way. Try to book this service well in advance and ask as many questions as you need to. It is important to know your goods will arrive safely on the agreed date to give you peace of mind.
The tourist boom on the Costa del Sol didn't occur until the end of the 1950′.  During the 60's large groups of people started to return each year to Torremolinos. 1959 is the key date in the history of tourism in the Costa del Sol. This is the year in which they opened the first luxury hotel "Pez Espada".  Shortly afterwards famous people started to arrive. Frank Sinatra, Orson Wells and Julio Iglesias were among the famous faces. Just one decade later the district of Malaga had 32 hotels and 10,000 available vacancies. The beach holiday was invented and the Costa del Sol was born.
In 2014 over 9.5 million people visited the Costa del Sol.
Once you have arranged your removals, contact a reputable self-storage company on the Costa del Sol who can give you free advice about storing your household goods and valuables securely in southern Spain.
Whether you are planning to store goods short-term while searching for a house to buy, or your new property does not have enough space to store goods which you don´t want to throw away, Costa del Sol storage companies will provide affordable and secure self-contained storage options.
There is nothing worse than finding your perfect property and having to then arrange delivery of your goods from the UK. If your household goods are already in Spain, you can move in straight away and avoid the hassle of having to make arrangements from one country to another.
Different-sized self-contained storage units in Manilva allow you the freedom and flexibility to store as much or as little as you want until you find the house of your dreams!
uStore-it offer a  range of storage on the Costa del Sol, check the website for more details.