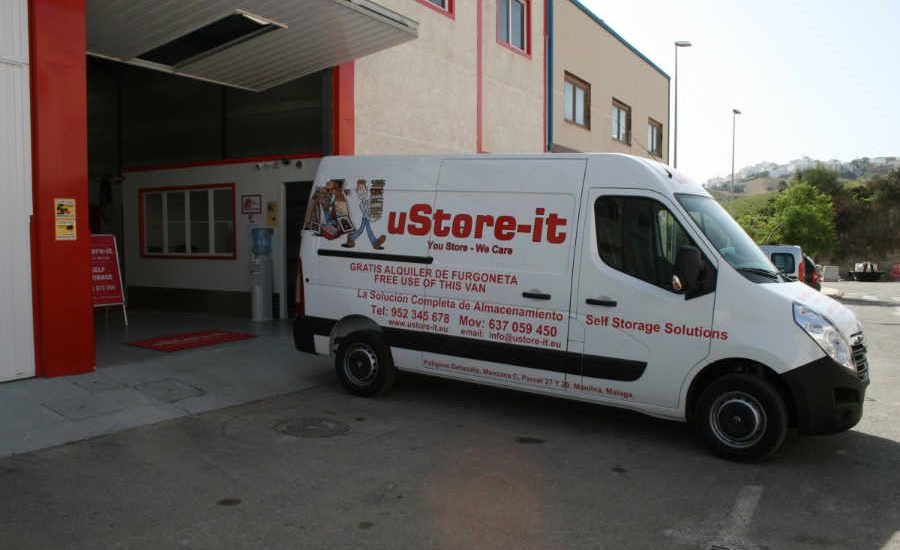 Removals Company on the Costa del Sol
If you are looking for a removals company on the Costa del Sol to transport your goods, make sure you use a reputable firm. Especially if you're relocating from the UK.
It is easy to find a 'man and van' or an unlicensed removals company on the Costa del Sol. However only trust the ones that are fully legal. Otherwise, your goods could become lost or damaged on the way to their destination.
You should always insure your goods against damage, theft or loss. Not only that, but always use a company who is experienced in transporting goods between the UK and Spain. Removals companies can often either charge per hour or per job.
Most experienced removals companies on the Costa del Sol transport goods to and from the UK at least once a week. So whether you have a part load or a full load, they should be able to cater for your requirements. Depending on where and when you want your goods moved.
Moving is a lot less stressful. However, if you employ a removals company on the Costa del Sol who will pack all your goods for you, that will be a big help.
An experienced and professional removals company will be able to pack and remove your goods on a day and time that suits you and access is rarely a problem. You should be able to get a price per square metre of goods from the company, or they may offer you a fixed price for a smaller load.
So many homeowners have moved from the UK to Spain in the past ten years that demand outstripped supply with thousands of people looking to make the move abroad.
Small removals companies in the UK were inundated with customers wanting removals to Spain. As a result, many set up premises on the Costa del Sol to cope with high demand.
As people began downsizing, renting out their apartments or moving into bigger premises, demand for local removals on the Costa del Sol was at an all-time high by 2002-2003.
When the property market crashed in 2005, removals companies were inundated with enquiries to move goods back to the UK from Spain which resulted in extra drivers being employed.
Removals Company on the Costa del Sol
Whether you are moving from or to the UK from Spain, seek the advice of a professional storage company on the Costa del Sol if you are planning a move. Self-contained storage companies in Malaga work closely with professional removals companies who leave nothing to chance.
With property prices still tumbling, the Costa del Sol is the perfect place to buy a holiday home or a permanent residence. However, always remember to use a reputable Costa del Sol removals company you will have peace of mind.