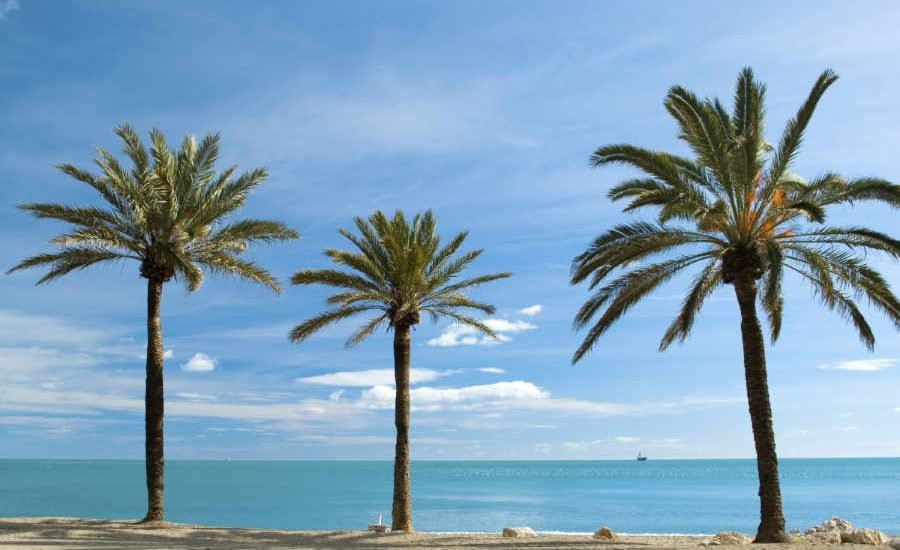 Self-contained Storage and Removals on the Costa del Sol
Self-contained Storage and Removals on the Costa del Sol. Manilva provides great road access for uStore-it from both the A7 motorway and the E-15 toll road on the Costa del Sol.
Storage and removals companies on the Costa del Sol are highly sought-after.
We offer secure, flexible and affordable self-storage solutions for personal and commercial use. Our fully alarmed and secure warehouse is monitored 24 hours a day. It is also well lit with plenty of parking.
If you are looking for a reputable removals company on the Costa del Sol we can recommend local firms. Companies we work with closely in and around Manilva and Estepona. As such giving you peace of mind when moving your goods to or from the UK or locally.
You can also make use of our trolleys and pallet trucks to when it comes to removals on the Costa del Sol. Making it easier to unload your van ready for storage.
We offer a choice of differently-sized storage units. If required, we can modify our units in order to offer bespoke sizes. After all, you pay only for the space you need. So if your circumstances change, you can upscale or downscale your unit whenever you want.
Customers are welcome to install free standing rack systems to organise their storage. We also accept deliveries on behalf of our clients and we will contact you as soon as your goods arrive.
Security is a key feature at our warehouse with CCTV, a state of the art alarm system and individual locks for your storage containers.
More and more people are finding it hard to manage the space they rent, own or lease and self-contained storage units provide the perfect solution. Users of our self-storage units can control the storage of their goods.
Consumers need more control over their storage, an area where the self-storage industry has evolved dramatically. uStore-it offer a cost-effective, flexible and secure storage alternative. Self-storage space you rent will be self-contained and fully enclosed and can vary in size according to your specific needs.
Removals on the Costa del Sol
Unlike traditional storage companies in Malaga, self-storage allows you to access your storage space free of charge at any time. Depending on opening times. As such you can easily access your belongings, without waiting and at no additional cost. Contact uStore-it for details about removals on the Costa del Sol and companies that can help.
You can even quickly increase or decrease the size of storage space you use according to changing needs.
Self-storage on the Costa del Sol allows you to store what you want when you want with easy access to your goods.