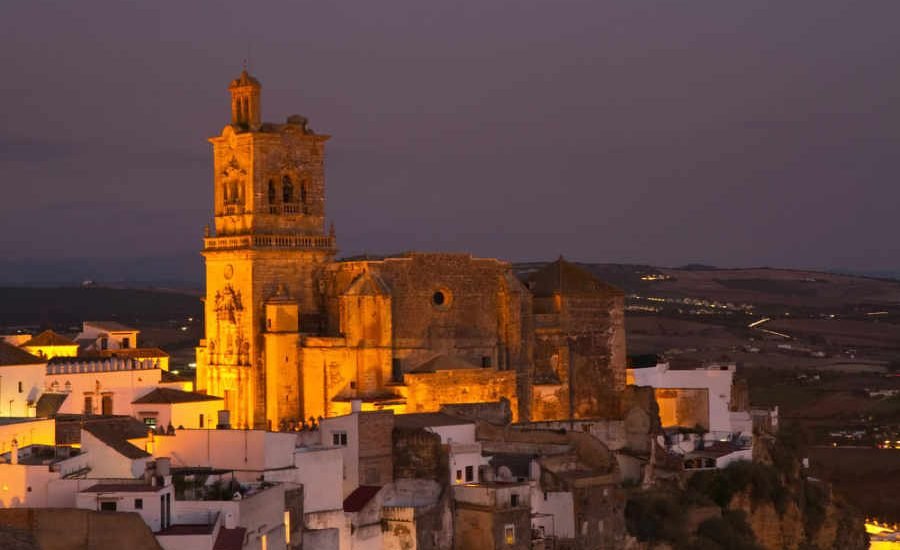 San Pedro de Alcantara Storage and Attractions
San Pedro de Alcantara is a resort on Spain's Costa del Sol. Home to a wide choice of attractions and San Pedro de Alcantara storage facilities.
Largely unspoiled by tourism and increased numbers of visitors, San Pedro still retains an old world charm around the main centre, where traditional whitewashed houses sit prettily around old squares and narrow streets.
San Pedro de Alcantara history and culture
History buffs will enjoy the Paleo-Christian Basilica Church by the sea and the third century Roman Baths, Las Bovedas. The baths can be found close to the Basilica at Vega del Mar. Historians are still unsure of the bath´s true origins, though most believe that they are all that remains of the Ancient Rome Roman settlement known as Cilniana  (Siliana) destroyed by an earthquake in 365 A.D. You can visit these baths along with the better conserved "Villa RomanaVilla Romana (Roman villa).
San Pedro bars, cafés and beaches
San Pedro bars can be found in a concentration of two areas in the village. The first is Las Palmeras, the main street, where there are several great cafés. Then there are the back streets of the town, offering an excellent range of venues and restaurants.
Boasting some of the finest sandy beaches around, San Pedro is for scuba diving. As a result, San Pedro is the envy of many smaller resorts. Approach roads to the beach and coastal areas are easily accessible and can handle plenty of traffic, even in the summer months.
The town is also just minutes away from the famous Sierra de Ronda Mountain Range. Holidaymakers and locals often go to picnic and relax in the countryside. It provides a moment of calm away from the busy, larger resort towns on the coast.
There are plenty of small shops and supermarkets in the main town. Here, many a bargain can be found in the boutiques hidden in the back streets. However, in addition to the independents, commercial shopping malls are within easy reach by car. La Cañada near Marbella, and El Corte Ingles at Puerto Banus are both popular among shoppers.
San Pedro de Alcantara Golf
Golf enthusiasts staying in San Pedro have some of Spain´s best courses close by. These include the fabulous Aloha Golf, Los Naranjos, La Quinta and Los Arqueros on the Ronda road. Tee times can be booked in advance. Also, courses often have special promotions and deals throughout the year. Valderrama Course, which hosts the Volvo Masters in October/November every year, is only 30 minute´s drive along the coast.
In addition to Golf, there are of course other sports available. To begin with, Spain is a nation in love with football. So if you're on holiday on the Costa del Sol, remember to pack your boots!
Accommodation is available in San Pedro to suit all budgets. In addition to hotels, traditional cottages and apartments can also be rented out on a self-catering basis.
If you are looking for San Pedro de Alcantara storage, why not book your goods into uStore-it at Manilva or Duquesa Port?
San Pedro de Alcantara Storage Franchise Opportunities
Alternatively, franchise opportunities in San Pedro de Alcantara could potentially be the start of your own self-storage company.
To summarize, San Pedro is a wonderful holiday destination. One that combines a traditional atmosphere with sophistication and elegance.