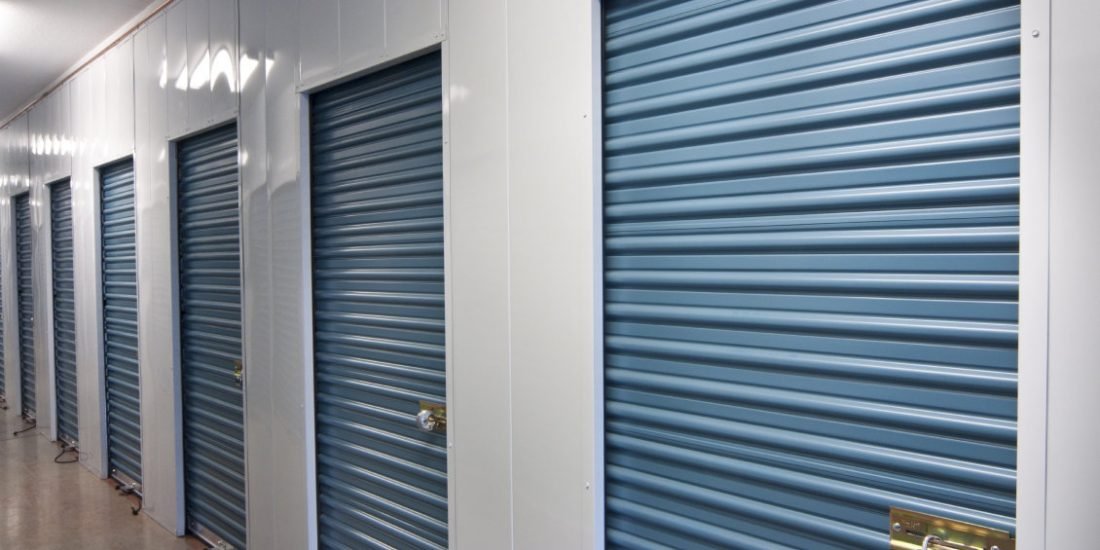 Removals and Free van hire on the Costa del Sol
If you are looking for free van hire on the Costa del Sol and advice about removals, uStore-it can help.
Free van hire taking your goods into storage saves you a fortune. Not only that but with uStore-it you won't have to use a separate company.
Self-contained storage companies in Spain offer free van hire and help with arranging your removals from the UK and elsewhere. Some self-contained storage companies will also act as a delivery service, taking in your goods free of charge.
If you are buying a house on the Costa del Sol, you may need items delivered while your getting settled in.
Hassle free self-storage is the best way to store your goods safely. That way they will be ready for redelivery when you need them.
Choose a storage company on the Costa del Sol which will store your goods safely and securely. Ideally, one which offers different sized storage units so you only pay for the space you need.
Many storage companies in southern Spain offer fixed container storage. This may be suitable if you have large volumes of storage but if you only have a small number of goods, it may not work out the best value for money.
Storage in Spain comes in many forms. Self-contained storage, for example, you only pay for the space you use, unlike container storage.
Always take out insurance for your storage against fire, flood and damage and make sure you ask as many questions as you deem necessary when putting your goods into storage.
Use a company that is flexible and one which offers special rates for long-term storage. Never feel pressured to accept the first storage quotation you are presented with and 'shop around' visiting the different storage companies until you are completely happy to let them store your goods.
Once your goods are safely stored, find out about redelivery and whether the storage firm you are using can do this for you. You may have to pick up the goods yourself when you need them.
Also choose a storage firm which has easy access and which you don't need to give prior notice to when you want to take your goods out of store or add to them.
Free van hire on the Costa del Sol
Remember to ask uStore-it customer services if you qualify for free van hire on the Costa del Sol.