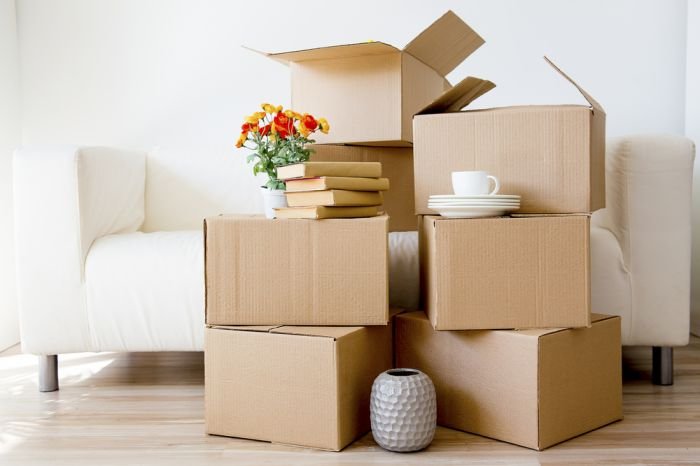 If you are relocating to Fuengirola or along the Costa del Sol, you may be in need of additional storage space. Whether it's due to downsizing, somewhere to keep your belongings while you decorate or as part of a wider office move.
There's no need for your move to the South of Spain to become stressful, if you're moving house it should be something to look forward to. Likewise, when it comes to opening a new business in the Costa del Sol, Fuengirola will soon become a window of opportunity.
Help Relocating to Fuengirola
Sometimes another pair of hands when it comes to moving is just what's needed. Moral support is welcome, however, it is also important when lifting boxes. Likewise, if you need to dismantle furniture and put into a storage facility.
However, uStore-it can offer much more than just storage space. We are also available when it comes to deliveries and removal services. We can accept deliveries on your behalf, which is certainly handy when relocating to Fuengirola. As it may be that your boxes are arriving ahead of yourself and family or business.
Not only that, but within the Costa del Sol we have over 5 years of experience working with local removal companies. So regardless of if your uStore-it for personal or commercial storage, we can ensure you receive the right amount of support and advise.
Fuengirola Self-Storage Units
As it stands, our closest self-storage units to Fuengirola are currently in Duquesa, La Linea and Manilva. All of which provide customers with safe and secure storage facilities at an affordable cost.
Our flagship store in Manilva is just 5 minutes from the AP-7 toll road, making it easily reachable via car. Meanwhile, Duquesa is even closer and offers the same range of facilities and exceptional customer services.
We offer short term and flexible contracts, meaning you can rent whichever sized unit you require, for as long as needed. As such, there are no long-term contracts. Therefore, if you're hiring space from a business perspective, overheads are kept to a minimum.
Renting a storage unit near Fuengirola through a 3rd party, your property is always under surveillance. Leaving you safe in the knowledge that your belongings are being well looked after by a professional company.
Likewise, by utilising the facilities for our commercial storage, you don't have to pay for additional security. Everything is included within the cost, with no additional fees other than anything signed for upon agreeing your contract.
uStore-it and Fuengirola Self-Storage
We are currently in the process of finalising the exciting prospect of opening a new self-storage facility in Fuengirola. This would join our existing franchises and uStore-it self-storage units currently located in Duquesa, La Linea and Manilva.