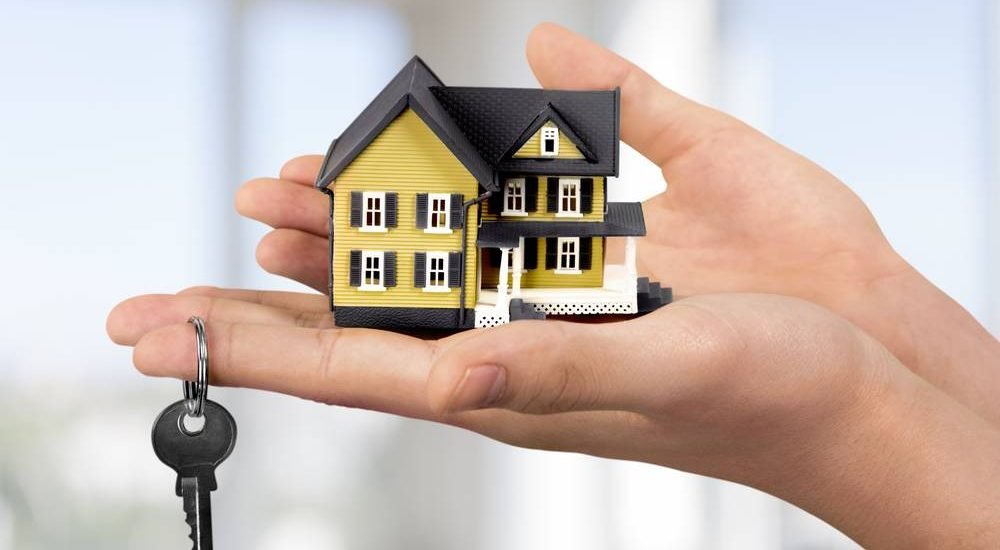 Prepare for Selling Your House
When selling your house, some of the simple things are often the most effective. So whether it's putting boxes into storage to declutter your home or a bit of last minute cleaning, you need to make your home look presentable.
Get rid of anything you don't need
It's a good starting point when selling your house. The more you get rid of, the less you have to move when it comes to it. Plus of course, having a clear out will give future buyers the impression your house is bigger than it actually is.
That's because, with less in it, those looking to move in can visualise their own furniture and such like decorating the place. Showrooms are often opened up to the public without any internal doors attached in order to create the illusion of more space. We're of course not suggesting you go that far, but decluttering will certainly help get things started.
Prepare for Selling Your House
Once you've sorted through anything you no longer need, it doesn't mean you necessarily need to throw everything out. You can make an extra bit of money on the side, selling your belongings on ebay, advertising in the local paper or holding a garage sale.
If you can't find a buyer, there are other ways of decluttering. Charity's will often be grateful for a wide range of bits and pieces. Anything from toys, clothes and CD's to those larger items such as your old furniture.
Clean your house top to bottom
The other reason for decluttering is it will make it easier to clean your home in the long run too. After all, when it comes to selling your house, we're not just talking running the vacuum around and dusting a few shelves.
Unless you're in a hurry to move, a deep clean will make the world of difference. Even just steam cleaning your sofa can give the room an air of freshness. It's even worthwhile cleaning the outside of the house too. Hire a window cleaner or invest in a pressure washer for the driveway.
Put boxes into storage
Then there are those items you need to keep that you don't use very often or are currently taking up unnecessary space. It's often worth getting those boxed up and ready to move first. That way, you can always put them into storage and out of the way until needed.
Although, don't start moving them into the spare room or garage. As otherwise when it comes to selling your house, you won't have gained anything out of tidying up. One of the many benefits of uStore-it Self Storage in the Costa del Sol, is we can keep your items safe short or long term. When you're ready to move into your new home, you may qualify for our free van hire too!
Franchise Opportunities in Spain
As well as providing self-storage in the Costa del Sol, uStore-it also have franchise opportunities in Spain available. So if you're interested in selling your house and making a new business investment, uStore-it can help.