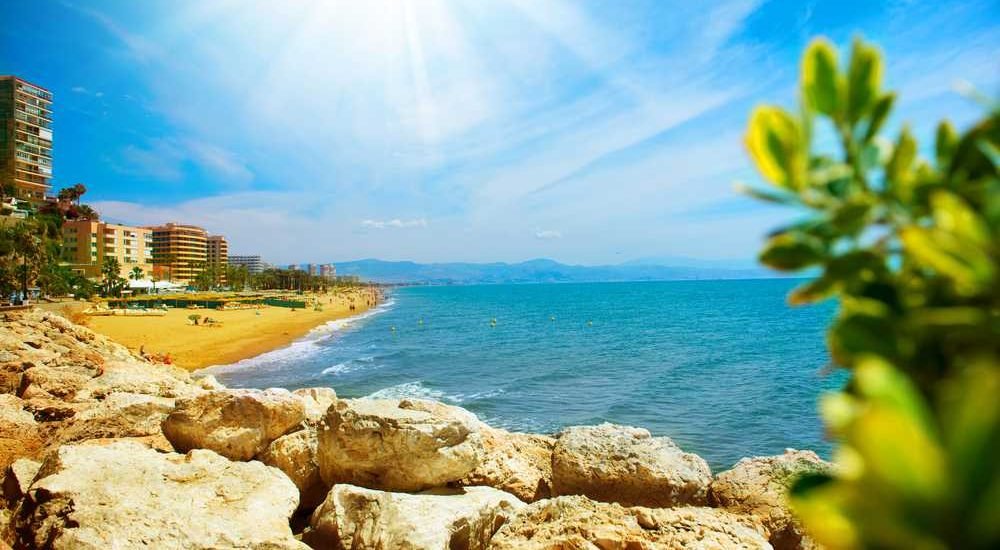 Franchise Opportunities in South of Spain
Sometimes franchise opportunities in South of Spain aren't always about the obvious business ventures. After all, there's more to the Costa del Sol than just sun, sand and sangria.
Type of Franchise Opportunities in South of Spain
There are always going to be franchise opportunities in Spain one way or another. Whether it be that of joining the ever-growing fast food industry, opening your own bar or jumping onto the latest fashion trend.
However, sometimes the alternative franchise opportunities are often the ones that offer the best return on investment. This could be signing up to a new sport and keep fit craze, or the next get rich quick scheme.
Although, the reality is sometimes we need to think more along the practical lines and choose something that's less of a risk. This is where the franchise opportunities with uStore-it can prove beneficial. Self-storage may not be the first business opportunity in Spain you think of, but it's certainly one worth considering.
Self-Storage Franchise Opportunities in Spain
There are a number of reasons why now is the ideal time to start a self-storage business. There are more and more people downsizing and relocating, but that doesn't always mean getting rid of their belongings.
Likewise, individuals and family circumstances are forever changing. Long gone are the days where people had a plan for life and stuck to it. Sometimes it's personal choices that push people in a certain direction, for others it can be an unexpected turn of events.
It may be temporary financial difficulty or just the chance to up routes and go travelling, leaving your home behind for a while. Whatever the reason, that doesn't mean people necessarily sell off everything they own. As such, self-storage opportunities can be somewhere to store possessions either temporarily or long-term.
Where to Start a Franchise in South of Spain
As with any business, it's always good to do some research before deciding where to start a franchise in Spain. While the team at uStore-it are happy to help, for potential business investors there may be much more at stake.
There's the decision between making the right business choice, but also that which will suit your personal lifestyle.
After all, if you're planning to start a franchise in the south of Spain, you'll want to enjoy your surroundings at the same time.
Franchise Opportunities in South of Spain
Here at uStore-it Self Storage, we are giving investors a unique business opportunity in the Costa del Sol. With self-storage units in Manilva, La Linea and Duquesa, we have already proved there is a successful market place.
As such, by joining the uStore-it franchise you can start up your own self-storage business, complete with expert guidance. The existing team at uStore-it will help grow your business, with support and advise at every step of the way.
If you're interested in our franchise opportunities in the Costa del Sol, please fill in a copy of our Franchise Enquiry Form.