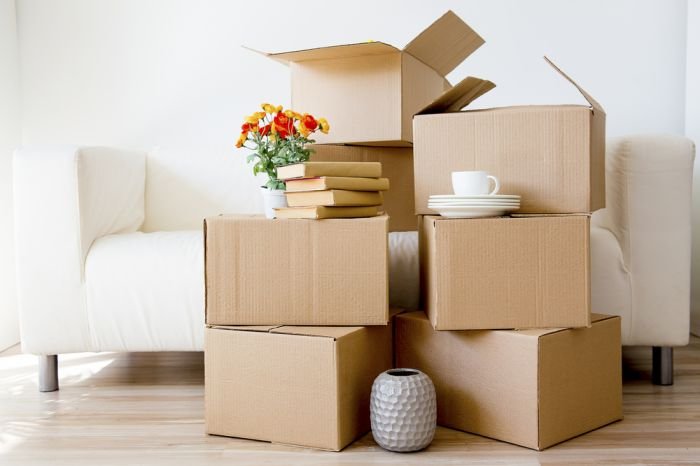 Personal Storage in Spain
Where is my nearest personal storage in Spain?
If you are based in the Costa del Sol, uStore-it have 3 conveniently located self-storage facilities to choose between. Manilva, La Linea and Duquesa Port all offer both business and personal storage in Spain. Along with our newest franchise serving Torremolinos and the local area, due to open in the coming weeks.
What is Personal Storage?
It's exactly as the title would suggest, storage facilities designed for the individual. Allowing our customers to store personal belongings safely and securely. With several years of experience, uStore-it appreciates not everyone is after the same requirements.
That's why we offer spaces on a flexible rental agreement. Meaning you only hire the unit for as long as you need. Unlike many business facilities, you won't be obliged to sign-up for any long-term lease holding or a fixed period beyond your requirements.
As such, it could be you only need a small lock-up to keep a couple of boxes for a month or two and that's fine by us. Alternatively, if there's a more complex reason you require space then we're able to help out. With units ranging from 2 square meters up to 50 cubic meters of storage, the possibilities are almost endless.
What can I store in Personal Storage?
The simple answer is whatever you like! Although there is of course the occasional exception, such as perishable or flammable goods. Other than that, to a certain extent, you can store whatever you desire. As long as it's legal and you have permission to do so, we are confident you will always find uStore-it a viable option.
Commercial and Business Storage
The great thing about our business storage is that we operate in the same mindset as that of our personal storage. Allowing business to fulfil their commercial obligations without any complicated small print or hidden terms & conditions.
As a result, whether it's office storage for work or you're in need of a larger warehouse, uStore-it have a space that's right for you. Where you can rent a suitably sized unit for as long or as little as you require. Leaving you to remain flexible throughout the year, renting a storage unit in Spain only when your business requires it.
Franchise Opportunities in Spain
Are you considering starting your own independent business in Spain? Here at uStore-it we have a number of franchise opportunities available, awaiting investment. Our upcoming self-storage franchise in Torremolinos is the latest addition to the uStore-it brand. However, we are always on the lookout to further expand our business model.
uStore-it Self-Storage in Spain
If you are interested in applying to become the next uStore-it franchisee, please see our enquiry page for further details. We look forward to hearing from you. Likewise, should you have any additional questions before submitting an enquiry, please feel free to send us an email or contact our customer service team.
Rent uStore-it Personal Storage in Spain
Rent personal storage space in Spain for your boxes and private possessions with uStore-it. With competitive rates available, we proudly remain market leaders for self-storage in the Costa del Sol and the South of Spain.