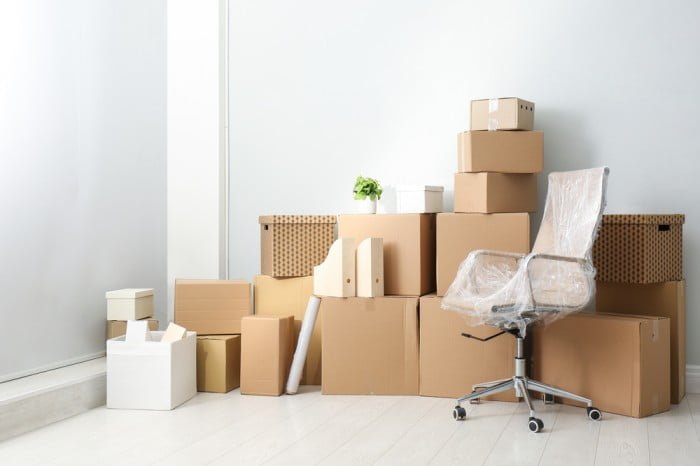 Office Storage for Work in Spain
Whether you're back in the office or working from home, storage space can sometimes become tight. Especially when running a business that requires you to hold stock or if you haven't much room to start with.
Creating Office Storage for Work
At uStore-it we cater for a wide range of office storage requirements. Including anything from a small cabinet for confidential paperwork to larger facilities to utilise as additional warehouse space.
It could be that you require a temporary solution. Maybe it's during an office refurbishment, relocation or expansion. Sometimes these scenarios call for a flexible approach to renting the space required.
That's why uStore-it realise you may need somewhere to hold the stock during those peak distribution months. As well as if you've been working from home for a while and starting to get snowed under by paperwork.
Our month-to-month rentals are available so your storage unit is available as and when required. As such making room back in the office. Even when it starts to become a full-time necessity.
Storage Ideas when at Home
When working at home, sometimes you need to be creative with storage ideas. While at the same time not losing sight of that life balance between home and work. It's also about ensuring your home office is an environment suitable for the job, both physically and mentally.
That's why there are so many aspects to office storage to consider. You may have brought home a suitable chair, monitor riser and even a desk. However, has it started to make you feel a little penned in?
If so, it's time to re-organise. Starting with a declutter to ensure your optimising the room you have available. Tidy up the immediate area, think about what actually needs to be on your desk. It could be you realise you only use the printer occasionally. In which case, does it need to be out all the time in the first place?
With the addition of a few open shelves, folders of paperwork or operating manuals can be stored out the way. Yet within easy access as and when required. If you need office storage for work long term, the archive filing may be better suited to being put into a storage unit.
Office Storage and Warehouse Storage
Do you operate a small business from home? If you're offering a customer product or a mail order service, it's easy to forget how quick it may be expanding.
Especially if before long you find yourself surrounded by more and more boxes. If your home office is starting to look more like a warehouse, you don't have to buy yourself a lock-up. Just re-assess the situation and look at it in a more practical way.
By renting with uStore-it you can start out small and see how you get on. Establish how much you can get away with at home without it getting in the way. Then calculate how much additional storage you require and rent accordingly.
uStore-it Self-Storage, Costa del Sol
Are you in need of office storage for work? Then uStore-it self-storage in the Costa del Sol is here to help. Offering both secure and affordable storage solutions for personal use and that of your business.
Here at uStore-it we are also looking to expand our franchise business. If you're looking for a new venture, enquire today for more information on our franchise programme.