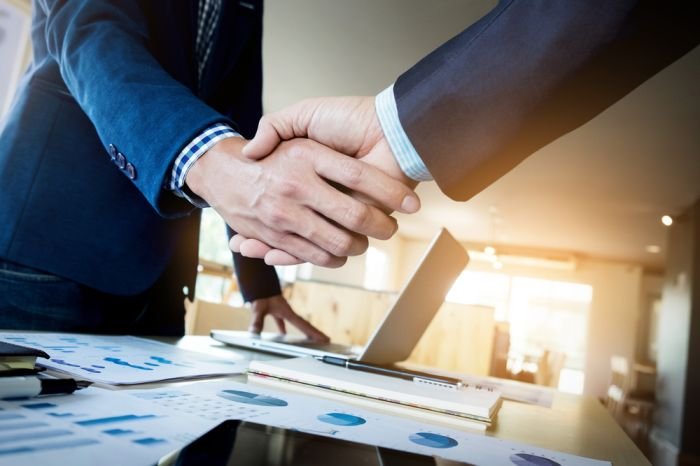 New Franchise Business for Sale in Malaga
Are you looking for a low-cost franchise business for sale in Malaga? Then how about investing in a self-storage facility. With established units already available in Manilva, La Linea and Duquesa you could soon be part of the uStore-it journey.
About Malaga Business Opportunities
Malaga city has always been a very popular holiday destination in the south of Spain, in particular having undergone an expansion in the 19th century. During a period whereby the original city walls were demolished, allowing for natural growth as more and more people moved to the area.
Since then, there has been an influx of tourists and ex-pats, not to mention the 1000's of Spaniards that began to set up their new homes.  You only need to take a walk along the glorious beaches to see the business opportunities on offer. The endless rows of bars, cafés and restaurants or boutique shops that line the streets.
However, as we think of business opportunities in Malaga there's much more than the hospitality sector to consider. Especially during a time when opening a bar, restaurant or hotel could be considered a risky venture.
That's why it's important to sometimes think outside the box. What may be a pipe dream can most certainly become a reality, although there are still lots of practicalities to consider. That's why discovering a gap in the market can open up a much wider scope of an industry in which to invest.
Why Choose a Self-Storage Business in Malaga?
It may not be the first business for sale in Malaga you think about buying into, but it's one to consider, regardless of any previous experience.
With the support of an experienced team, our franchise opportunities in the Costa del Sol come with a proven track record.
Self-storage is big business in Spain, having become a growing trend in recent years. There are of course a number of reasons as to why this is the case. An increase in the property market has played its part, while elsewhere home-owners downsizing has had a significant impact.
With the ability to store belongings safely and securely, customers are given peace of mind that their items are in good hands. There's no need for moving house to mean throwing things out and regretting it later. As a self-storage unit can serve as additional storage space outside the family home. It can also mean temporary storage, while you decide if you need to keep something or not.
After all, there's nothing worse than making a decision about throwing something out and regretting it straight away.
Although you won't have second thoughts when it comes to investing in a self-storage franchise business in Malaga. Giving you the chance to embrace the Costa del Sol, while starting up a new life here in the South of Spain.
Franchise Business for Sale in Malaga
Contact uStore-it for more information on our current franchise business for sale in Malaga. Where you have the opportunity to run your own self-storage franchise in the Costa del Sol.