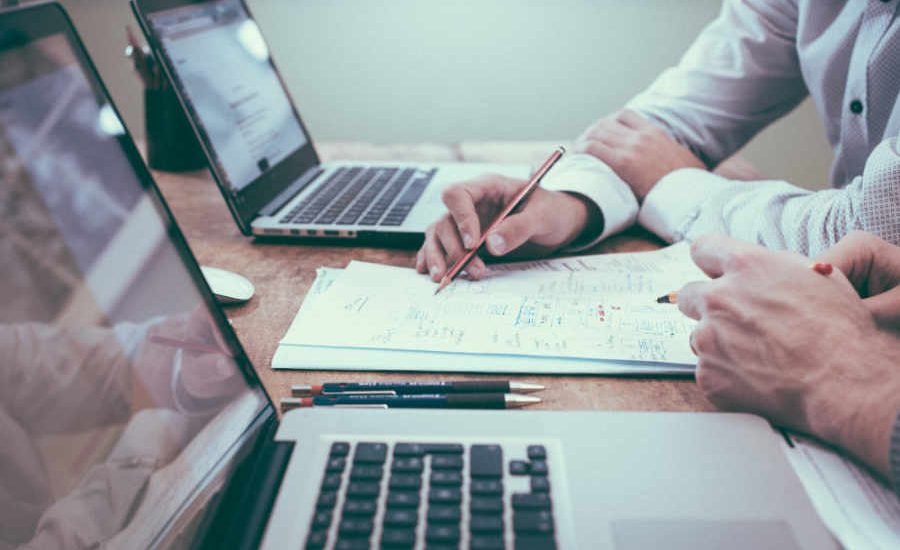 Own a Holiday Home and a Self-Storage Franchise in Spain
Have you ever wanted to own a holiday home and move to the Costa del Sol, but worried you wouldn't find work? Well, here at uStore-it we have the ideal solution. Own a holiday home and a self-storage franchise in Spain!
This way you get the best of both worlds. You can still have somewhere to live out in the sun, but without having to make it your permanent address. As for working while you're living in Spain, owning a business with a franchise, you're almost guaranteed an income as and when you need it. What's more, you get to be your own boss, so you can take holidays whenever you like!
Unlike running a bar or restaurant in Spain, you don't have to close just because you're out of the country. With a self-storage franchise, the business will still be going regardless of if your sat behind a desk. The basics will practically start running themselves. The reality is, you don't really need to be on site, or at least not Monday to Friday, 365 days a year.
24 Hour Security and Remote Video Surveillance
With modern technology, you can tune into the 24-hour security cameras online. Set up an app and make the most of remote video surveillance. You have access to your self-storage units at a touch of a button. Likewise, with your customers, they don't need the owner on hand to let them in. When you put things in storage, it should still be about convenience. This is why customers have their own personal store key, to come and go as they please – and so can you!
You don't even need to keep tabs on what's happening if you don't want to. As the owner of a uStore-it franchise, you can employ as many people as you like. Maybe even a duty manager who covers outside the holiday season? They could even live in your holiday home while you're out of town. That way you can leave your business in safe hands, along with your belongings.
Rent Out Your Holiday Home
If however, you decide to rent out your holiday home, then you naturally have somewhere to keep your belongings safely in storage. Even the boxes and packing tape will be at your disposal. With free van hire, when it comes to moving back in for a few months, your team at uStore-it can help out.
This is also a great way to subsidise your income. Not everyone lives the flexible lifestyle you will have owning a self-storage franchise in Spain. Plus there's always someone looking for a holiday in the Costa Del Sol and elsewhere across the country.
It could be that you're living the dream during the summer and soaking up the benefits. Another family could be on the lookout for a bargain holiday, outside of the main tourist season.
Own a Holiday Home and a Self-Storage Franchise in Spain
When looking for holiday homes in Spain, remember uStore-it have franchise opportunities in Costa Del Sol, Manilva, Estepona and Puerta Banús.