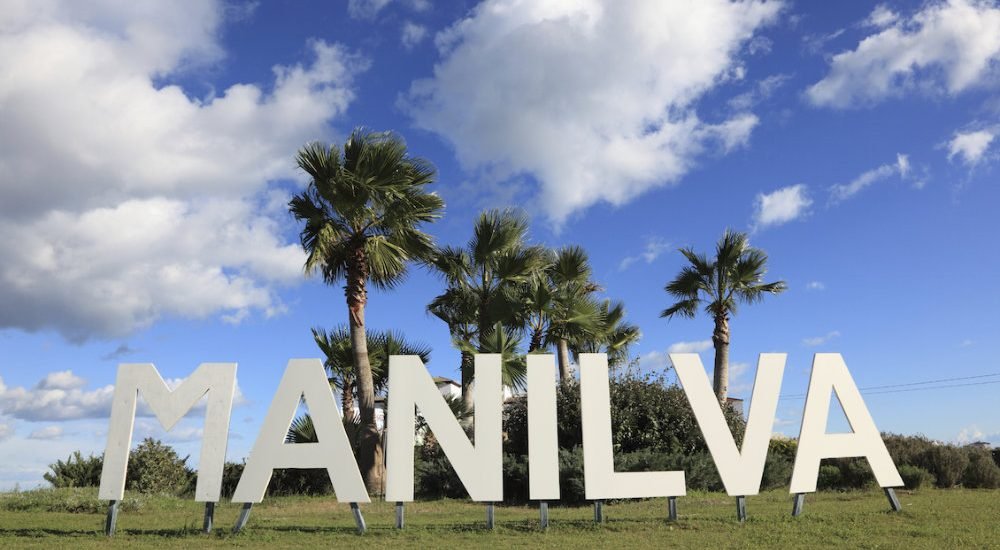 Manilva Storage Companies and General Information, Costa del Sol
Manilva invites you to relax by offering great beaches, stunning vineyards, world-class golf courses, rich culture and great food. Manilva storage companies are used by locals and the residents of Gibraltar who are stuck for space on the Rock.
History of Manilva
Manilva boasts of a rich history and fascinating culture. Traces of yesteryear are still well-preserved. In particular in the form of Roman baths, ancient ruins and an Aquaduct. The history is associated with the Neolithic period and a visit to the famous archaeological sites is a must to see the remains from this period. Manilva gained its independence from Casares in 1796 and transformed into a prosperous farming community with fine local produce.
Best things to do in Manilva
Stroll around Puerto de la Duquesa, have a holistic bath at Banos de la Hedionda, explore Castillo de la Duquesa, go on a Segway tour, visit La Duquesa Golf & Country Club and a lot more.
Mouthwatering Eateries
The Mediterranean diet based on fish and seafood. You can sample a variety of delicious and healthy food in the town's bars and restaurants. Land and sea offer the best of everything when it comes to appetizing dishes. The typical dishes in Manilva are Gazpacho, Marinated Meat and fresh fish. Sample typical tapas. The most famous restaurants in Manilva are Restaurante La Choza, Heladeria Da Vinci, Mini India Restaurant and La Traviata Duquesa.
Accessible transport in Manilva
The best way to get in Manilva is to use the international airports of Malaga or Gibraltar. If you have a lot of luggage, then it's probably not a good idea to take the bus. A taxi could be an expensive medium of transport to reach Manilva. Hiring a car is a better way. There is no direct train from Malaga airport. Walking and cycling are two wonderful options to get around Manilva.
Best time to visit
The best times to visit Manilva are the months of March, April and May. Those who wish to visit the monuments, white village or just stroll around the town centre usually visit in spring before the summer heat descends. If you like it really hot, June, July and August could be the months for you although the whole area is more crowded with tourists. September combines the best of both seasons. If you prefer fewer crowds, visit Malaga in October, November, December or January.
Manilva Storage Companies and General Information, Costa del Sol
If you are looking for somewhere to store your goods, choose Manilva storage companies who are happy to give out free advise. Contact uStore-it Self Storage.