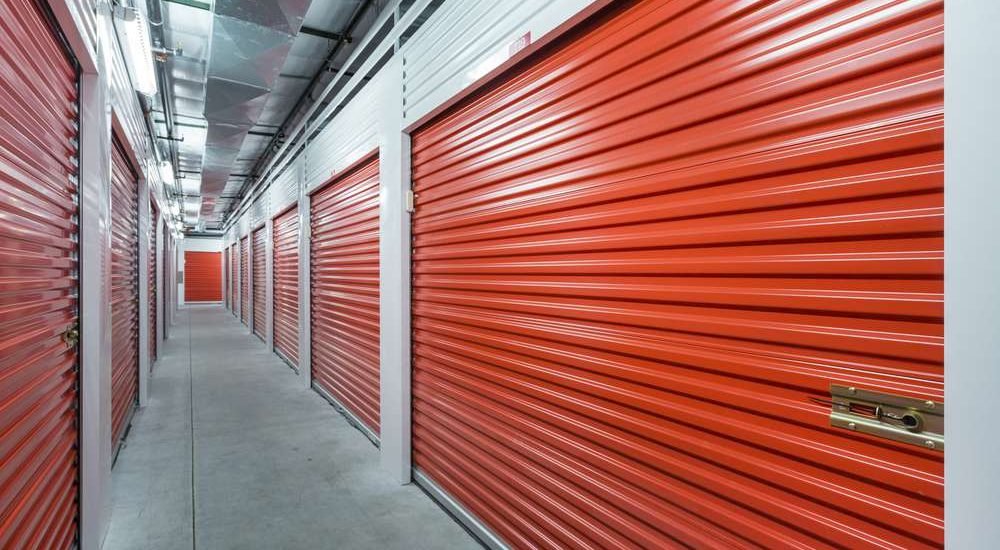 Making the Most of Your Storage Unit
Making the Most of Your Storage Unit
When it comes to making the most of your storage unit, deciding what size facilities you require is an important factor. Have you ever hired a storage unit and realised you have lots of unnecessary space? Or maybe you've been in the process of moving house and underestimated how much stuff you've accumulated over the years.
At uStore-it we have various sized units available, so it's possible to store anything from important documents to your entire belongings. You also only pay for the time you need your unit, as such avoiding any unnecessary long-term contracts.
So as for making the most of your storage unit, don't start booking a warehouse if you only have a handful of items to begin with. Likewise, if you're storing something bulky, it's a good idea to measure your boxes first.
If it turns out you do have more space than you thought, there's always something taking up more room than need be. If you're in the process of having a clear-out, try filling the gaps and you'll soon have more space at your home or office than you realised.
How to Organise Your Storage Unit
When it's time to organising your storage unit, prior planning certainly comes into play. After all, you don't want to start stacking boxes only to find you've put something important right at the back.
Some of the best ways of making the most of your storage unit are the simplest. Making lists are always a good place to start. Whether it's a "to-do" list when it comes to packing or a detailed itinerary of what you've put where.
Labelling boxes is vitally important to staying neat and tidy. After a while, all those containers will start looking the same. Plus if you're storing items long-term you'll never remember everything you had to begin with.
Then there's how to organise your storage unit when you arrive to unload. Ensure heavier boxes aren't packed on top of lighter ones, especially if there are breakables involved. You can always invest in some temporary metal shelving if you have lots of smaller items.
Think of organising your storage unit as a game of Tetris, if you're limited for space it's all about how you utilise it. Also operate a "first in, last out policy". Any of those bits and pieces your more likely to need further down the line, keep near the entrance. As such they will be the last items to pack away, which in return, provides easy access on the way out.
Self-Storage Units in Costa del Sol
uStore-it Self Storage is available in Duquesa, La Linea and Manilva. Providing safe and secure storage units in Costa del Sol for all your storage requirements.
If you are interested in owning a business in Spain, uStore-it Self Storage has a number of franchise opportunities available. Contact uStore-it for more information.