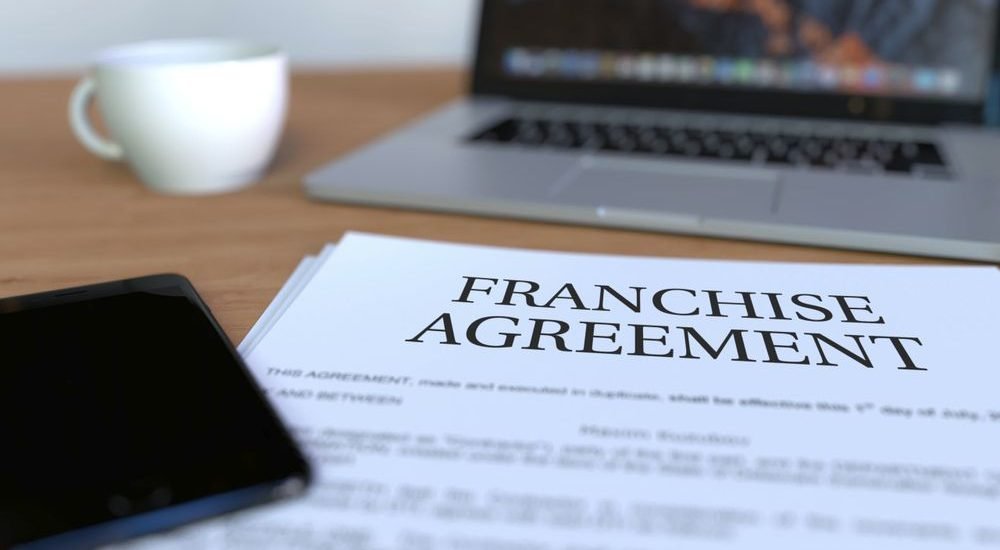 Franchising in Spain with uStore-it
Franchising in Spain
How Does Franchising Work
When franchising in Spain, the principles are the same as anywhere else. In affect you're buying a business in Spain, with less of the worries. As an investor, you're no doubt looking for a return on your money, as such franchising is a low-cost business plan.
Although different franchise opportunities in Spain may vary, uStore-it Self Storage has already proven itself within Costa del Sol. By investing in a franchise, you're joining an already established company. Giving you the chance to run your own business, but with the full support of head office.
Once you have invested in a franchise opportunity, the business plan is already set out for you. With uStore-it we have already run successful storage units in Duquesa, Manilva and La Linea.
As such any new franchise opportunity will follow the same format. In that respect, it's no different to any other franchise business in Spain. Whether you're running a fast-food franchise in Spain or selling from a retail outlet. The importance is that of the end product, ensuring that all aspects of the business are run to the same high standard.
Once your franchise is running at a profit, that's when things start to get exciting. After all, it's the real reason why the majority of people go into business. Due to the low-cost of running a franchise in comparison to alternative business ideas, there are fewer overheads to begin with.
While a proportion of income goes directly to the franchisor, you can then sit back and watch the money roll in.
Why Buy a Franchise in Spain?
As we've already outlined, there are a number of benefits to buying a franchise in Spain. The low-cost entry point, an established business model and ongoing support.
However, franchising in Spain is a lot more complicated than that. Which in itself is another reason to buy a franchise in Spain, rather than go it alone. While an understanding of Spanish business laws and regulations is recommended, you don't need to know the finer details.
There's always someone that's been there before you, tested the water and made it a success. They will have had documents signed, lawyers and solicitors involved and understand the whole process of running a business in Spain inside out.
Likewise, when it comes to sales and marketing, uStore-it can assist with everything in that respect too. With a page on our main website as well as targeted marking as and where necessary.
Then of course, there's the bit outside of work. When you start running a franchise in the Costa del Sol, you'll find yourself surrounded by sun, sand and sangria. If you are joining a franchise in Spain, then you should always seek professional and independent advice.
Franchising Opportunities in Spain
With uStore-it Self Storage we offer franchising opportunities in Spain, within the Costa del Sol region. If you would like to run your own business in Spain, then why not buy into a storage franchise. uStore-it are looking for additional investors interested in franchising in Spain.