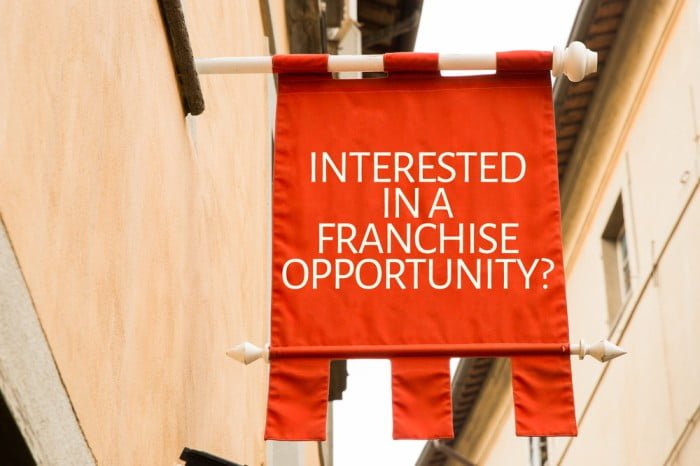 How to Start Franchising in Spain
The dream of franchising a business in Spain is one thing, knowing how to go about becoming a franchisee yourself is another. Yet, it's clear the desire of many established companies as well as budding entrepreneurs themselves.
Although franchising has been popular in Spain since the mid-90's, the origins as a concept date back much further. However, coinciding with a shift in the housing sector, the last 15 years or so have seen significant growth within the market. Why the change is relative to that of housing? This is down to many factors – largely due to an evolution within the customer demographic.
As it stands today, there are around 1.5k franchise businesses recognised as operating in Spain alone. In some respects that may seem relatively small by comparison to the number of companies overall, however, proportionally franchising in Spain is much higher than many of its European neighbours.
Why Start Franchising in Spain?
By choosing the right sector, franchising can become a highly profitable investment. However, not only is it a financially sound choice, it's also one that can give back to the community. That's why it's not always about going for those big global brands (non-Spanish franchises account for just under 20% of the franchising space).
Of course, we're going to use ourselves as an example here, but uStore-it offers the support and security that comes with our business model. Then there's also the opportunity to serve the Costa del Sol with a growing need for storage space.
That aforementioned change within the housing market didn't just impact those wishing to move home or downsize. The influx of smaller apartments also made a new life on the South Coast more viable for those moving into the country altogether. As a result, it was also good for the local economy with an increase of small businesses, who in turn also require their own commercial storage.
How to become a uStore-it Franchisee
As uStore-it self-storage, we have two simple points of entry, level 1 for those wishing to open smaller facilities and level 2 for larger premises. By completing our online enquiry form, a member of the team will contact you with further information. Alternatively, we have a dedicated franchise website available to view here at your own leisure.
Once approved, you will have our full support throughout your journey – and not just as part of your initial launch. In line with Spanish legislation, any new franchises have the full use of the uStore-it brand strategy, logo and trademark. Along with our technical know-how, both in running your systems and also the day-to-day operation, as well as the ongoing IT and commercial support required to become a success.
However, we also feel we provide a more personal service. Having started from humble beginnings within Spain, the team behind uStore-it have some huge credentials elsewhere. As a result, our self-storage facilities have since grown from 1 facility in Manilva to a further 4 across the Costa del Sol.
Franchise Opportunities in Spain
With 5 locations more often than not fully booked, 2023 is the right time to continue our expansion across Spain. All the while remaining at a size in which we can commit to providing new franchisees with the full support that they require. If you're interested in learning more about how to start franchising in Spain, contact uStore-it today.