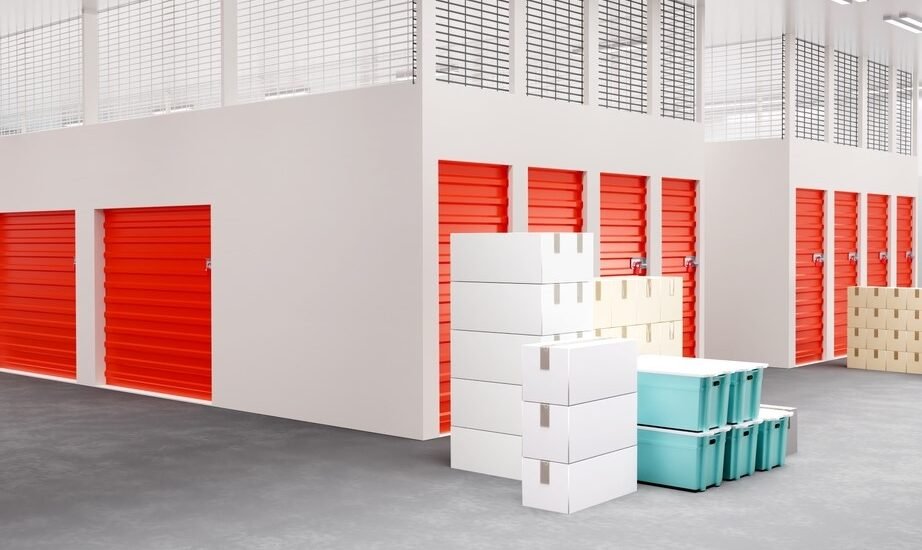 Finding Storage Space in Malaga
If you live or work in Spain, finding adequate storage space in Malaga can sometimes prove a little tricky. This can be especially challenging if you have furniture, equipment, or other large items that you need to store, but don't have enough room at home or in your place of work.
Fortunately, there are various options available for finding somewhere safe and secure in Malaga. In this blog, we will discuss the most popular and convenient ways to store your belongings safely and securely.
Benefits of Renting Self-Storage
One of the most common ways to find extra storage space in Malaga is by renting a suitable self-storage unit. Facilities offer a range of units, covering a variety of sizes depending on your needs.
We highly recommend you choose those that are climate-controlled, especially during the hot Spanish summer. As keeping your items cool will help avoid from damage caused by high temperatures. Likewise, if there's a sudden dip in temperature outside, you can rest-assured there's not going to be any adverse effect to your belongings.
Self-storage units are also secure, whereby ours come with advanced surveillance systems and are monitored 24 hours, 7 days a week. It's also important to ensure they are easily accessible, enabling customers to come and go as they please.
As such, it's all about getting the right balance. Knowing you're in safe hands, but without feeling like we're intruding. It's also worth taking advantage of flexible rental options. meaning you can rent for as long as you need, whether that's days, weeks or months at a time. Not only that, but by renting with uStore-it we can offer customers additional benefits, such as free van hire!
Self-Storage Facilities near Malaga
With uStore-it we have a choice of facilities available in the region. In particular Alhaurin de la Torre, or both Manilva and Duquesa are also conveniently located nearby. In the event we're fully booked then please do consider our other locations of La Linea or Palmones.
If you're unsure where's best to suit your requirements, then please don't hesitate to be in touch with any queries. We're also looking to expand our customer reach – so if you're interested in running your own franchise, we'd love to hear from you.
uStore-it Storage Space in Malaga
Rent your self-storage unit with uStore-it, select which facility is best for you and book online and in advance. Alternatively, we have an online enquiry form as well as our WhatsApp instant messaging system. However, if you prefer to do things the old-fashioned way, our staff will be more than happy to assist you over the phone or in person.