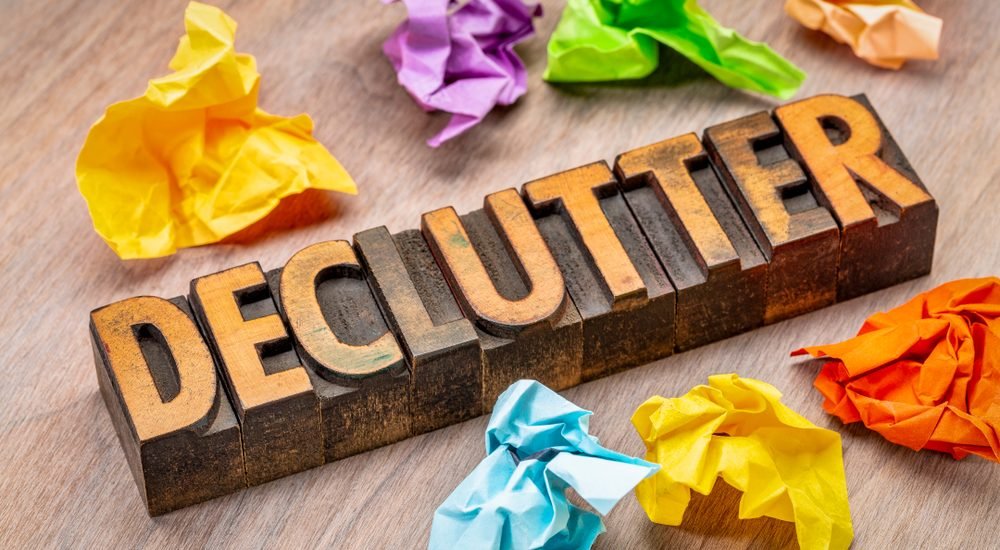 Getting Rid of Clutter Can Change Your Life
It's true that getting rid of clutter can change your life. In fact, a lot of feng shui, for example, indicates both spiritual and psychological benefits to the whole "less is more" approach. Not only that but if you're getting rid of clutter, it can open up a whole new world of possibilities.
Whether it's because you're a secret hoarder, looking to downsize or just having a bit of a clear out, January is always a great time to declutter.
Getting Rid of Clutter
You can start the year as you man to go on, being a little tidier and thinking about making the most of your space. Although that doesn't necessarily mean having to make an unnecessary trip to the tip. By making the most of a self-storage unit in the Costa del Sol, you can box up those items you may want to keep. That way, you've not made a hasty decision and you still have plenty of room back at home.
How to Decide What to Put in Storage
You could have a collection of books or CD's. Maybe work tools you rarely use or a piece of antique furniture waiting to be reconditioned. In these instances, it's an obvious choice, but then there are other items you may not know whether to put in storage or throw away.
Sometimes you just need to make a conscious decision and go with it. However, there are those times when you don't want to make any rash decisions. So, here are a few questions to help get you started.
Clothes that have gone out of fashion, are you really likely to wear them again? Toys from your childhood, do you think they're worth money? Kitchen gadgets, do you have a bread maker that's never going to be used? Electrical items, such as a new television or laptop, sometimes it's good to keep one as a backup.
Then there's the mysterious drawer that won't open. Is it just filled with random paperwork or do you some of it for the accountants?
Change Your Life
As to how to change your life in 2019, think about what is you really want to be doing? Packing up and going travelling, moving country or maybe settling down and starting a family. It could be starting a new career. In which case, rather than searching through the job ads, how about looking into a franchise opportunity in Spain and becoming your own boss
Sometimes though it's the smaller things that can change your life. Why not take up a hobby, clear out the garage or just take yourself out for the day. All these can make you see things from a new perspective.
Franchise Opportunity in Spain
If you've finished getting rid of clutter and ready to change your life, then now is a good time to think about a franchise opportunity in Spain. With stores already in Manilva, La Linea and Duquesa, now is a better time than ever to take up a franchise opportunity in Spain.
Contact uStore-it Self Storage and start your own business in Spain.