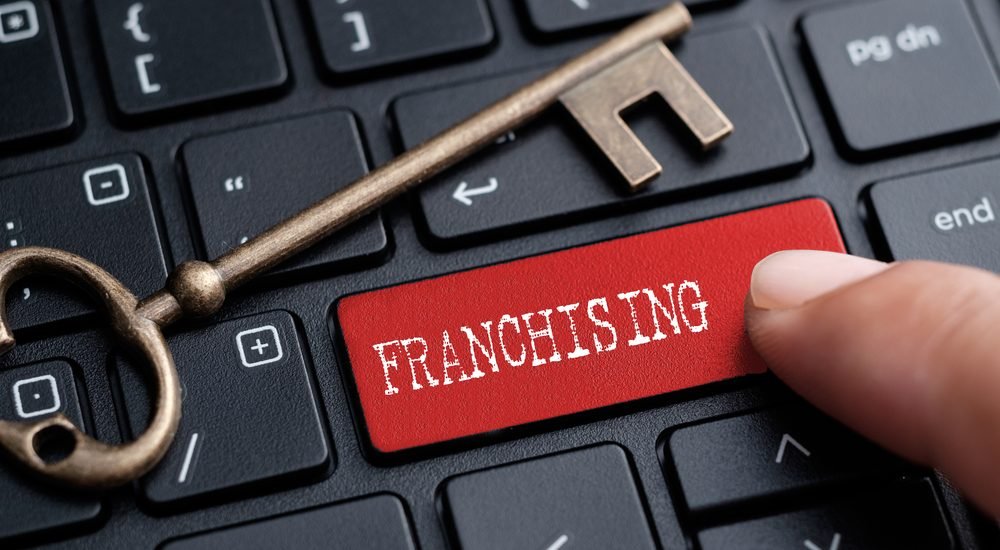 Franchise Opportunities in Spain for Expats
Are you an Expat looking for business opportunities in Spain? Then franchising with uStore-it Self-Storage may well be the ideal solution. Not only are franchised businesses pre-packaged, providing support and guidance along the way, but they're also statistically proven to offer a greater success rate than stand-alone businesses.
Overview of Spain's Franchising Market
The franchising market in Spain has been steadily growing over the past few years, with a wide range of international brands establishing a presence in the country. From fast food chains to fashion retailers, there are plenty of franchising opportunities in the bustling region of Costa del Sol.
Whether you're a seasoned entrepreneur or just starting out, investing in a franchise in Spain could be a lucrative opportunity.
Advantages of Franchising in Spain for Expats
Franchising in Spain for Expats is a strategy for entrepreneurs looking to expand their business. As well as a chance for those new to the area to make an impact. Not only does it provide an efficient way to expand into new markets, but investors can also benefit from the local knowledge and expertise of an established brand.
Franchisees gain access to established branding, operational support and proven business models from the start. Which in return, helps to mitigate many of the risks involved in starting a new business. Additionally, Spain boasts a competitive and diverse economy, with a culturally rich environment that is ideal for franchisors looking to tap into new markets. With favourable legal requirements for Expats, Spain presents a prime opportunity for entrepreneurial success.
Franchise Opportunities for Self-Storage
As more and more people are turning to self-storage solutions, investing in a franchise opportunity for self-storage can be an excellent decision. So, what better location than the beautiful Costa del Sol? With its popularity amongst tourists, foreign residents, and locals alike, the demand for reliable storage spaces is constantly on the rise.
A franchise opportunity provides you with a trusted brand, proven business model, and ongoing support, allowing you to focus on providing excellent service to your customers. So, if you're looking for a profitable and fulfilling business venture, a self-storage franchise on the Costa del Sol might just be the perfect fit for you.
Tips for Choosing the Right Franchise
Choosing the right franchise can be an exciting yet daunting experience. With countless options available, it can be challenging to narrow down your choices and make a confident decision. One franchise that may be worth considering is uStore-it.
We offer self-storage in the Costa del Sol, but with a well-established business model. Our recent franchise success rate, along with a support structure that dedicates time to our investors, makes for a winning team. Ultimately, choosing the right franchise can set you on the path to success and financial freedom. As well as providing the locals with a service they can rely upon.
Where to Open a Franchise in Costa del Sol
With its stunning coastline, beautiful beaches and year-round sunshine, it's no wonder why the Costa del Sol attracts millions of people every year. However, when it comes to choosing the right location for your franchise, it's important to consider more than just the region's popularity. Is your target market mostly locals or tourists? What are the traffic flows like in different areas? What are the demographics of the surrounding neighbourhoods – just because somewhere isn't a viable location for personal storage, it may be desperate for additional commercial premises.
Franchise Opportunities in Spain with uStore-it
In conclusion, franchising offers businesses looking to expand in Spain the chance to bring in new investors ready to follow an established route to market. As for franchise opportunities in Spain for Expats, the Costa del Sol is a natural choice. In particular given there are many like-minded individuals in the area, having relocated from overseas.