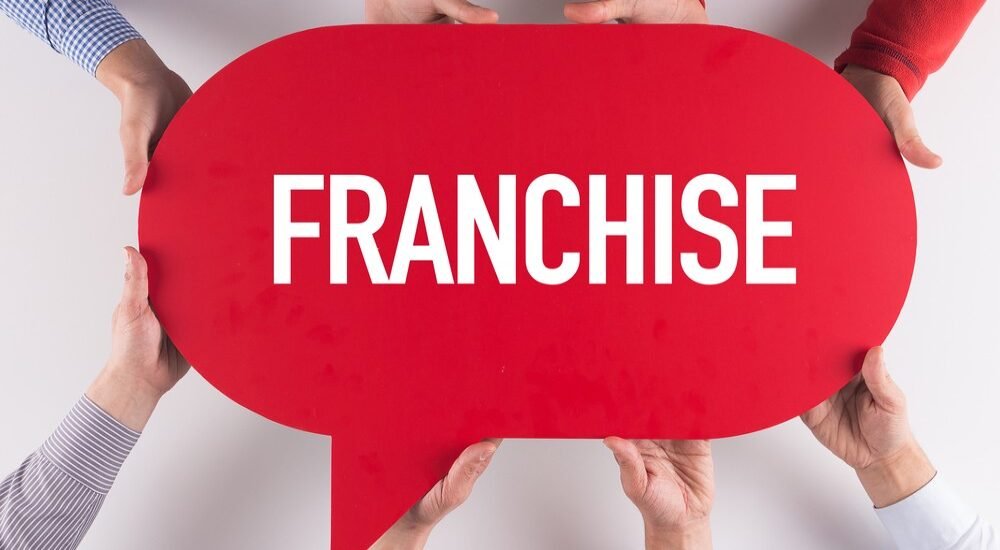 Benefits of Opening a Self-Storage Franchise near Malaga
With so many benefits to being near Malaga, it's no wonder business are always thinking of launching a new franchise in the area. If you're interested in opening a self-storage franchise near Malaga for example, you'll find plenty of reasons to choose uStore-it.
Prime Location for Customers near Malaga
Malaga has an abundance of tourists and locals alike who often need additional space to store their belongings. Whether visiting for business or some extended leisure time, many travellers often arrive with specialised luggage that hotel rooms can't easily accommodate. A self-storage franchise near Malaga will give these customers easy access to extra space while they explore the city and its surrounding areas.
Support from the Local Community
When you open any new business in Malaga, there's sure to be strong support from the local community. This is especially true for businesses such as self-storage franchises that provide valuable services to the area. With this kind of support, you can be sure that your business will be successful as well as well-liked by those around you. Not to mention the ongoing structure and advise that comes with investing in uStore-it. After all, we've already made an impact in the area with plenty more local towns and cities that remain untouched.
Natural Exposure within the Area
Having a self-storage franchise near Malaga means that your business will have increased exposure within the area due to its prime location in a high-traffic area. You'll be able to draw in customers from all over the Costa del Sol who might not have known about your services otherwise. Plus, with increased visibility comes further business opportunities for marketing and advertising which can lead to even more success down the line.
As such, combine the natural presence with that of the uStore-it branding, not to mention customers benefiting from our free-van hire and you'll be onto a win/win!
Opening a self-storage franchise near Malaga
Investing in the region is an excellent decision if you're looking for a profitable and sustainable business opportunity. Especially when it comes to opening a self-storage franchise in this beautiful city. Not only will you benefit from prime location for customers and increased visibility in the area, but also from strong support from the local community. All these factors combined make it an ideal place to start your own self-storage franchise! Take a look at our dedicated franchise site here for more information.
Self-Storage Franchise Opportunities with uStore-it
With several years of experience, uStore-it is one of the leading brands for self-storage within the South of Spain. As a result, even with our existing locations we're always looking to expand. We currently offer 2 levels of investment, catering for either a compact facility or those looking to cater for an even bigger client base. Although it's now always about huge profit, as operating a smaller branch can be equally rewarding when it comes to reaching those customers living in more remote areas within the Costa del Sol.